Impact
Having a measurable and sustainable impact as a company.
Empowerment
Towards users, customers and employees.
Community
Building a sense of belonging behind a noble goal, because together we achieve more.
Sustainable certifications
Shayp believes in the commitment to the highest standards of social and environmental impact.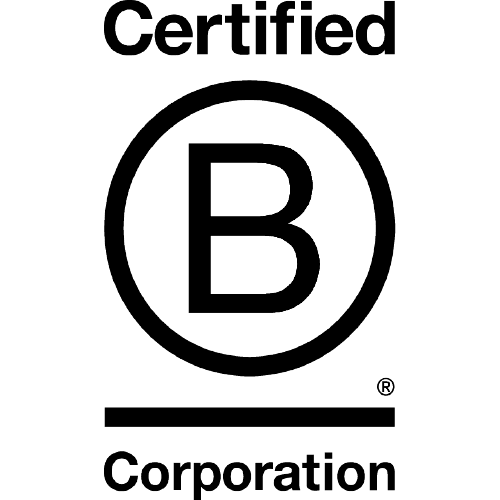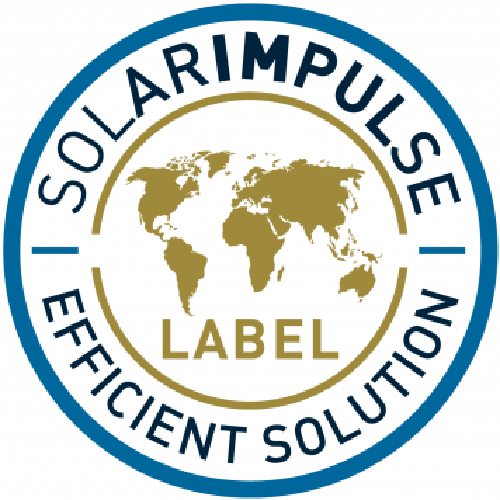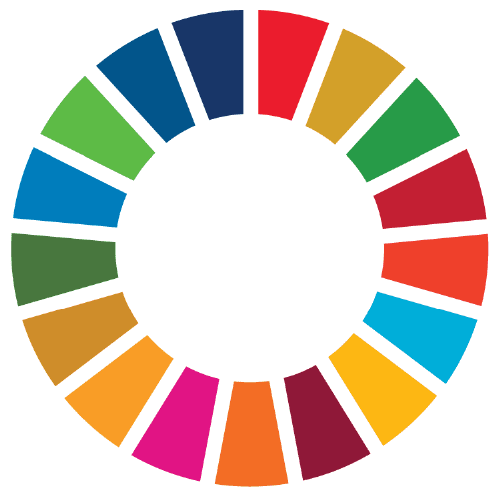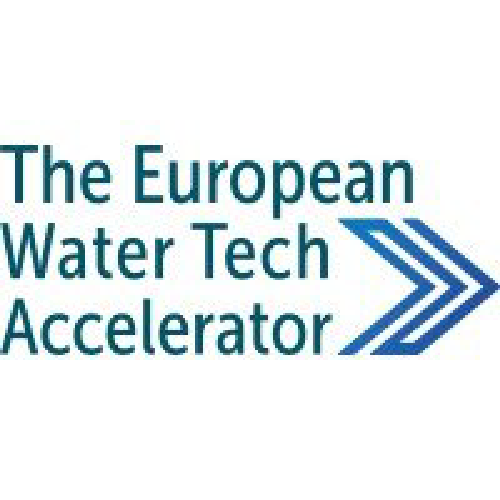 Team
We thrive for a better future, aiming to shayp water and save 100 billion liters of water over the next 3 years.