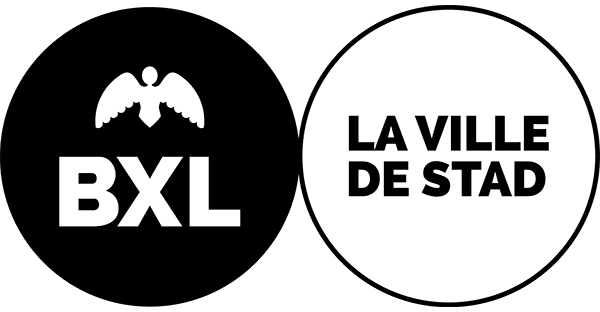 The City of Brussels is responsible for over 300 buildings that include historical buildings, offices, sports facilities, stadiums, swimming pools, public fountains, warehouses, schools, kindergartens, etc. It had been proven incredibly challenging for their plumbers to be able to constantly manually check the many kilometres of plumbing systems and verify the hundreds of sanitaries spread across the city.

Shayp has helped them autonomously reveal any discrepancies and inform their operators which buildings require the highest degree of attention. Since then, they have gained a real-time overview of the leakages in their buildings across the Belgian capital and Shayp has helped them save millions of litres of water.
"Shayp has allowed us to identify and solve a critical problem that we did not know before. Startups such as Shayp are a necessity to address the issues of our future. The city of Brussels is proud to collaborate and support Shayp. Shayp has demonstrated a fairly spectacular return on investment. Whereas, when compared to conventional energy investments, returns are only initiated after several years."
Technical manager responsible for the rational use of resources
After receiving several leak detection alerts in this building, the City of Brussels undertook research to find the cause, unfortunately without success. They requested Shayp's Leaklink service. A specialised leak hunter partner was dispatched and was able to find that the leak was coming from several places :

- 2 toilets were constantly running
- 4 water taps were dripping
- 1 faulty regeneration system running continuously.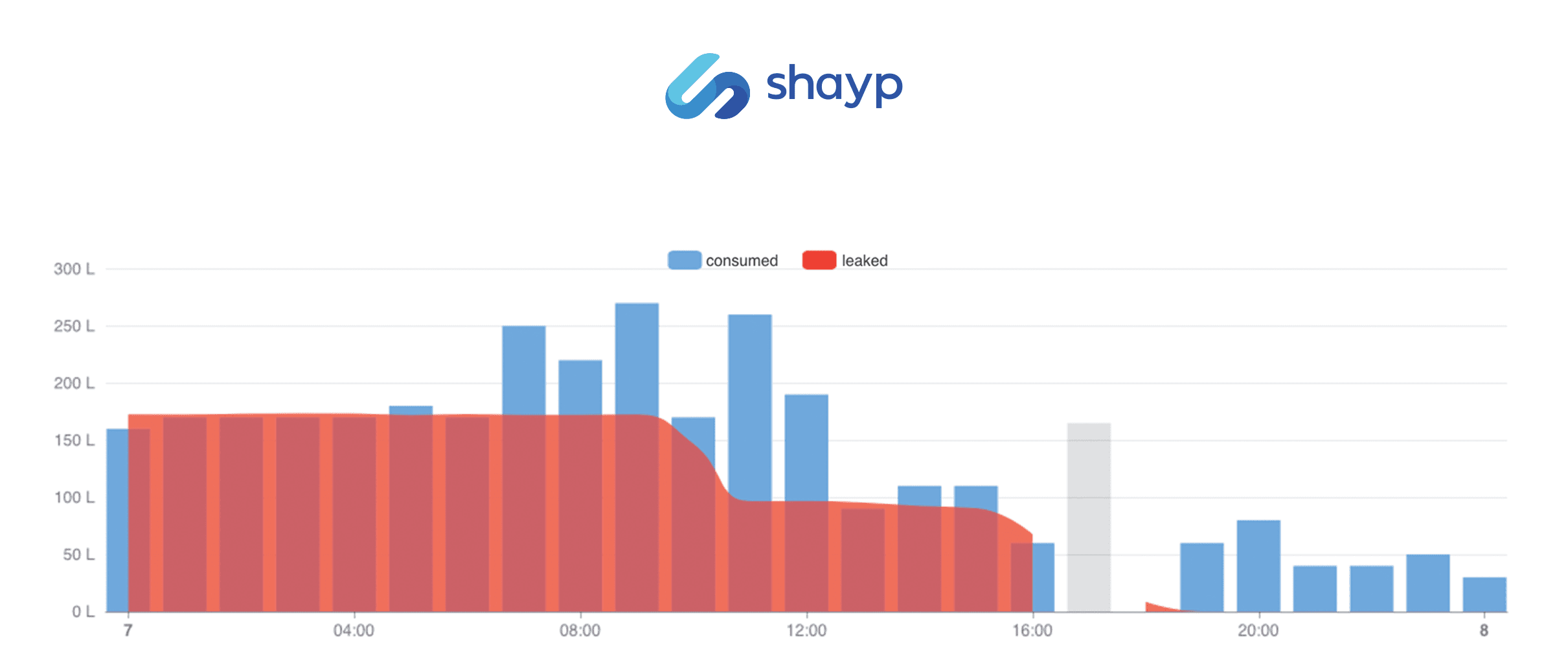 Kilos of CO2 equivalent saved
0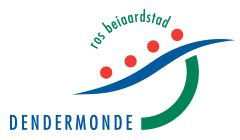 The city of Dendermonde has approximately 80 buildings under management.

Delighted with the performance of their buildings following a pilot, Shayp aligned well with the city's strong commitment to sustainability and the preservation of water resources. The maintenance teams, in consultation with political representatives, decided to deploy the solution further.
Water leakages were detected on 2 separate heating systems which meant that hot water was being wasted. Hot water is approximately double the costs of cold water which made the sense of urgency even greater. After receiving the alert, the city's maintenance team localised the issue and ordered new parts for the boilers. The leak was instantly resolved as seen on Shayp's webapp and the maintenance team was delighted.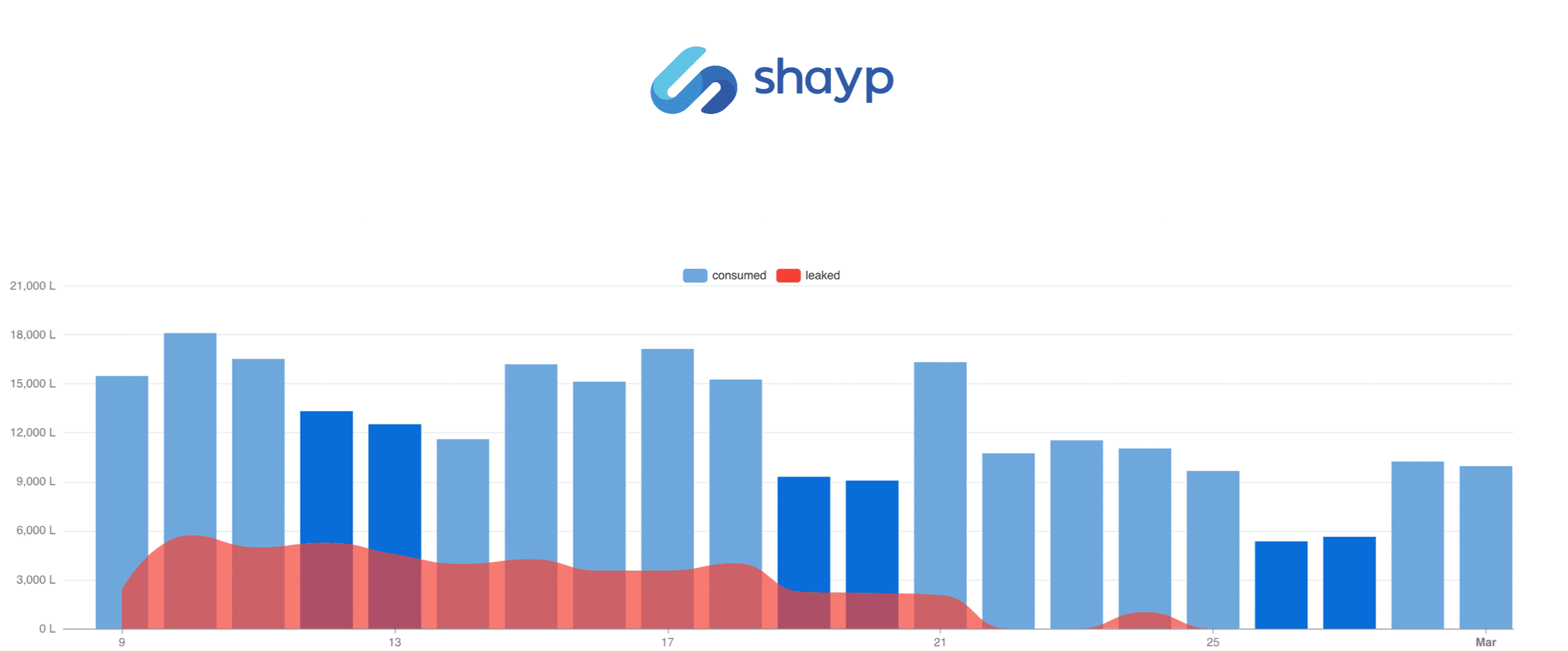 Discover how can we tailor our service to your particular needs