Impact
We bring measurable and sustainable results as a company.
Empowerment
We work hard to empower users, customers and employees.
Community
We foster a strong community of individuals and organisations passionate about water.
Sustainable certifications
Shayp commits to the highest standards of social and environmental impact.
We were really proud to become B certified in January 2022. We are now part of the 26 B Corporations in Belgium serving as a global community of people using Business as a Force for Good™.
B Lab™, the nonprofit behind B Corp Certifications defines B Corporations™ as follows:
"Certified B Corporations are businesses that meet the highest standards of verified social and environmental performance, public transparency, and legal accountability to balance profit and purpose. B Corps are accelerating a global culture shift to redefine success in business and build a more inclusive and sustainable economy.
Want to know more? Consult Shayp goes B and read our blog article regarding our certification process!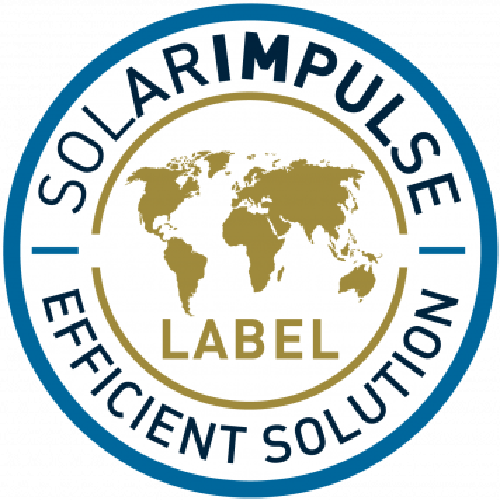 In January 2020, Shayp received the Solar Impulse Efficient Solution Label for its innovative technology for analyzing water consumption and detecting water leaks in real-time. Shayp's solution was judged to be both cost-effective and environmentally friendly.
"Shayp, a technology that prevents water leaks and thus saves money, is a perfect example of a solution that conserves one of our vital resources while being economically profitable. For us, it is a matter of course to award it the Solar Impulse Label and to include it in our portfolio of 1,000 solutions. Moreover, by collaborating with the City of Brussels, which is now a partner, Shayp shows how the Solar Impulse Foundation, public authorities and innovative solutions can work together to build a more sustainable world" shared Bertrand Piccard, founder of the Solar Impulse Foundation.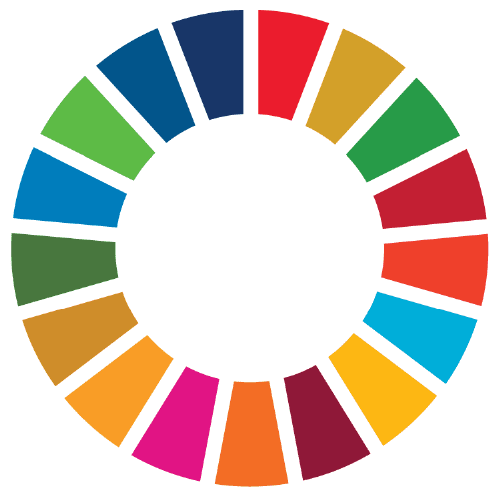 Shayp is committed to the Sustainable Development Goals of the UN
Shayp is committed to SDG 6 and its objectives 6.4 and 6.5. Shayp aims to work with the building managers and owners to eliminate water leakage and related water damage. Eliminating water leakage helps to preserve this precious resource, here and elsewhere. We want to make our cities more resilient to climate change and shortages that we are most likely to face in the near future. Shayp also pays particular attention to other SDGs on which we have an impact, such as circularity, diversity, smart cities, poverty reduction, social inclusion and partnerships.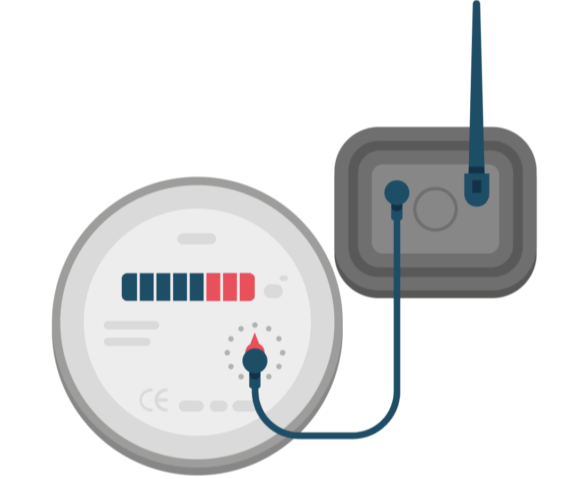 Local production
"Shayp assembles and manufactures all its devices in Belgium. Some components that are not manufactured in Belgium, inevitably come from other countries or continents, such as the 20 Ah batteries. However, everything is optimised to reduce unnecessary transport to the product's destination. That is why we stand firm on manufacturing, assembling and delivering from the same factory in Poperinge, Flanders. Shayp also prioritizes local repair partners, not only to guarantee a better response time for our customers but also to avoid extensive and excessive travel.

2021: 70% of our expenses were based within an 80 km radius of Shayp's postal address (Brussels).
Recycling of the hardware components
After the device has passed its 10-year autonomy, it is 99% recyclable. For example, a screw system was preferred over a plasturgic weld, which makes it possible to reactivate the unit after 10 to 15 years simply by changing the battery so that it can be operated for several more years.
We help you achieve sustainable reporting
0
billion litres of water saved so far
0
tons of CO2 saved thanks to our technology
0
thousand leaks detected
Do you want to know how can we help you?
Do not hesitate to contact us: