The TEC service (Transport En Commun) is a public transport operator (mainly buses) in the Walloon Region. It is a very active operator in logistics, economy and sustainable development. They manage offices, warehouses, industrial buildings and more.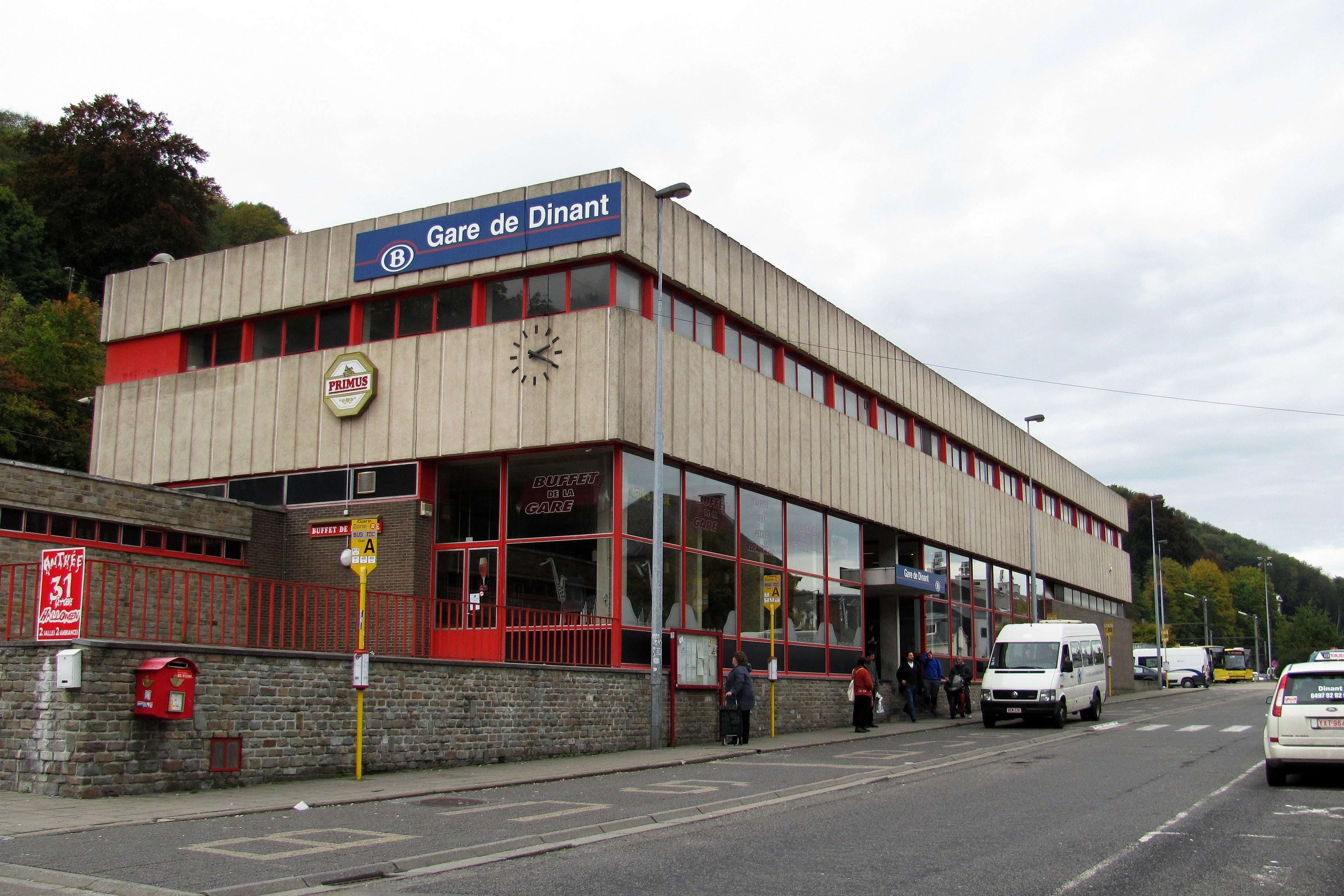 After an alert was sent to them and our team provided guidance, they found that the leak was caused by a dysfunctional tap at a construction site. The maintenance team were quick to solve the issue.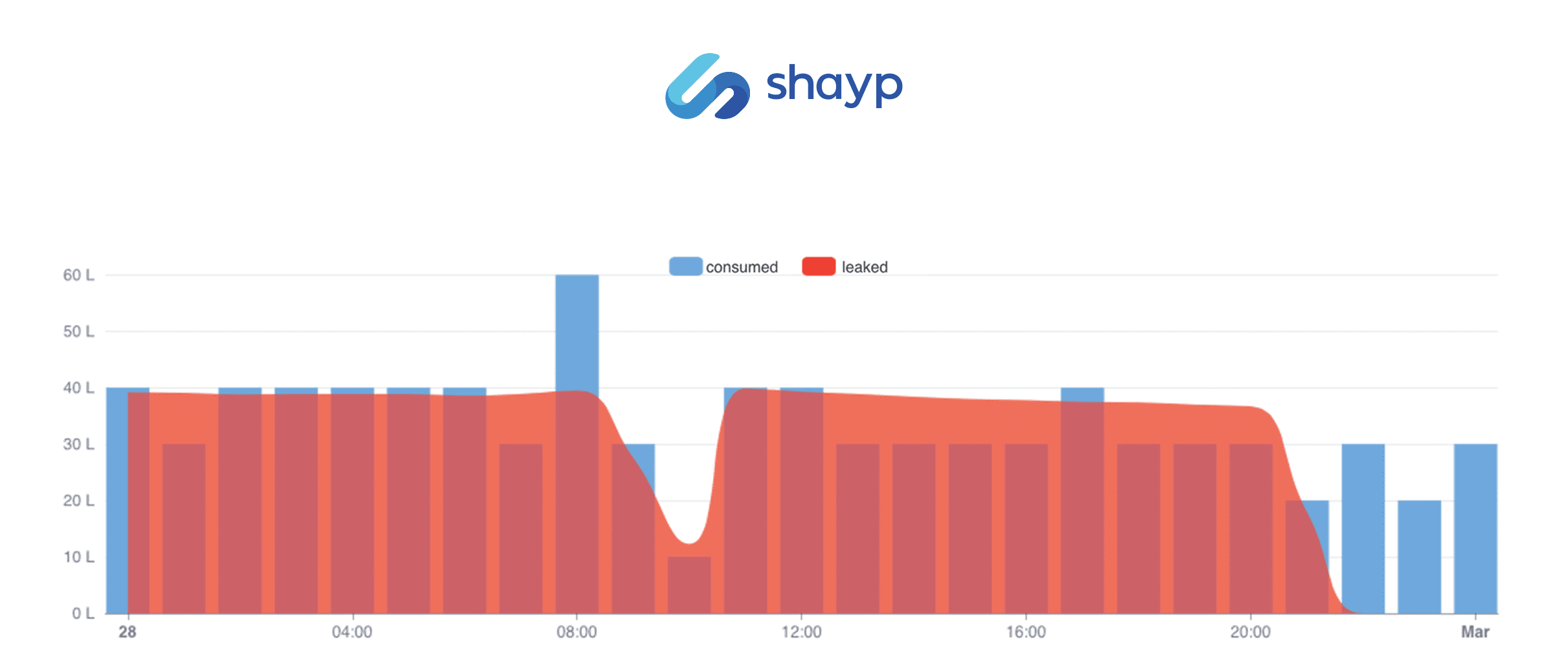 Annual environmental impact per building
Kilos of CO2 equivalent saved
0

SNCB stands for Belgian National Railway Company. Railway transportation is energy efficient and uses less space than traditional road infrastructures. Trains are known to be the most environmentally friendly mode of transportation and are why the SNCB highly values its environmental footprint.

Thanks to Shayp, they already saved 4 185 000 litres of water per year within their offices and train stations, equating to 624 kg in carbon emissions.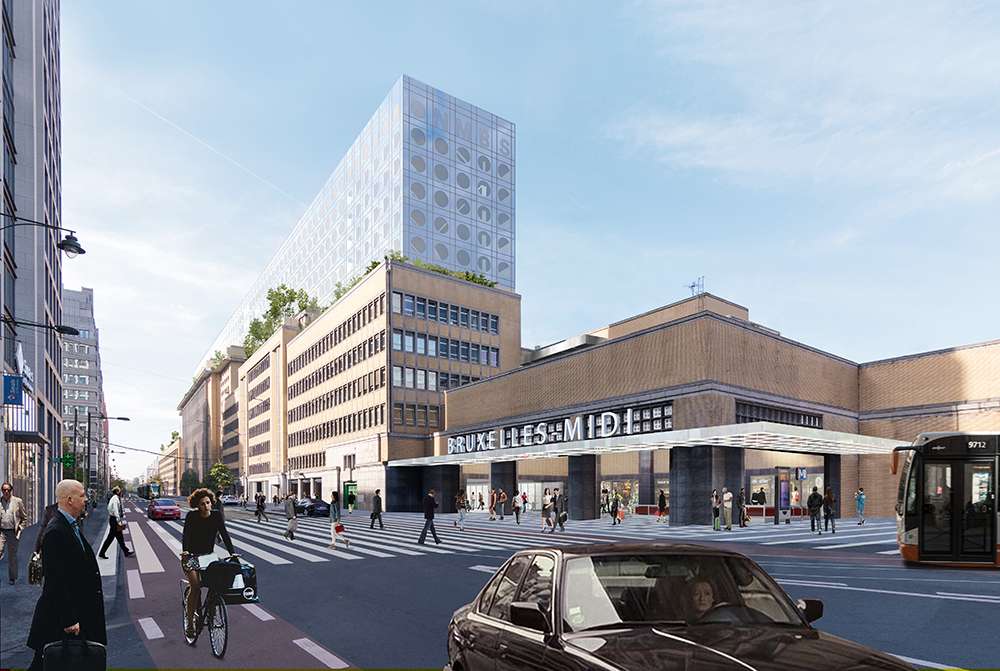 In this example, the SNCB maintenance team were alerted about a leak of 100L/h. A customer success manager from Shayp provided guidance and expertise to help locate the origin. After a few gestures such as closing the main valves and doing some visual inspection, they found a leaky toilet and were quick to repair the culprit.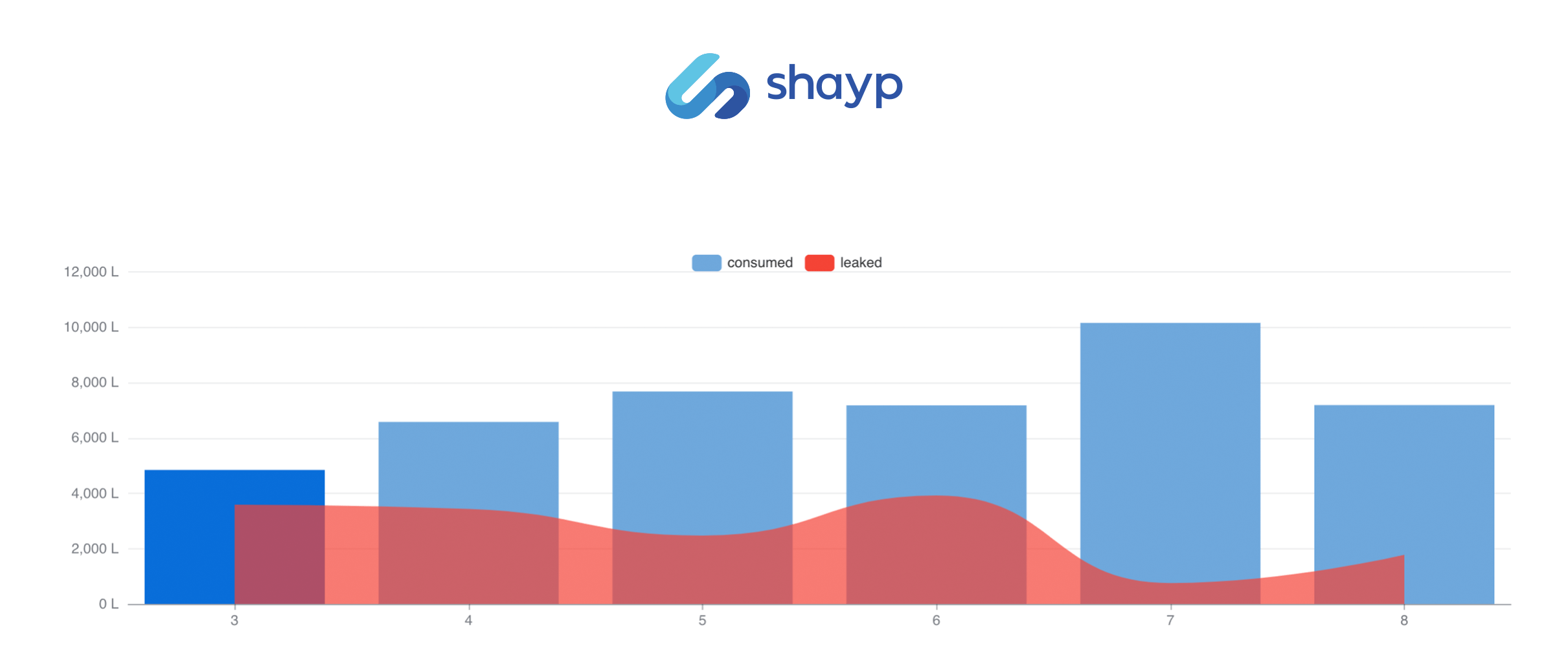 Annual environmental impact per building
Kilos of CO2 equivalent saved
0
Discover how can we tailor our service to your particular needs