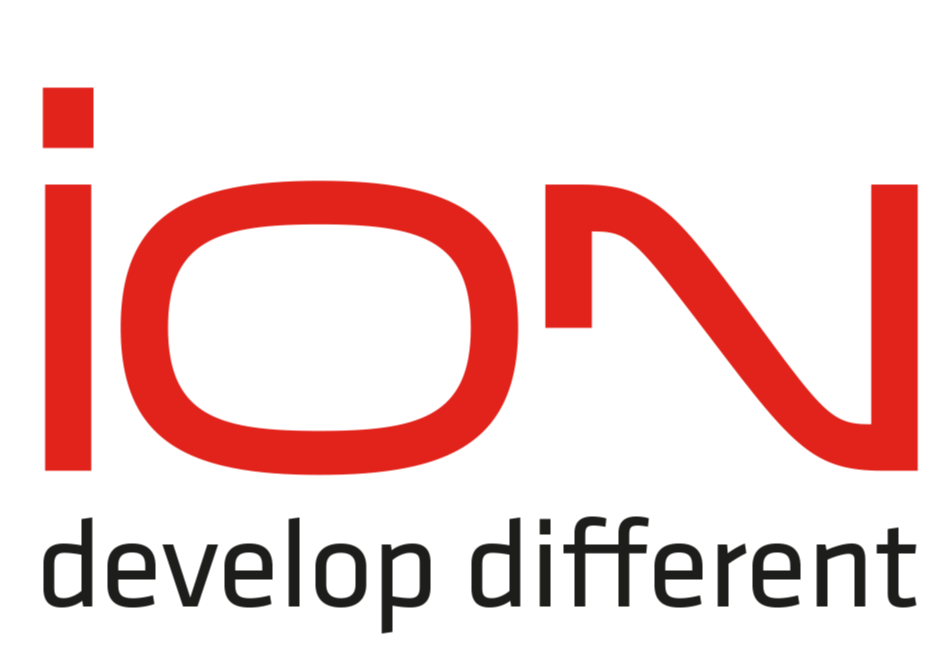 ION is a real estate developer with the ambition to create high-quality living spaces with a focus on innovation. They are the first CO2 neutral property developer in Belgium.
ION specialises in complex mixed-use projects, public-private partnerships and speculative developments. Shayp equipped their BREEAM certified office building and after proving the efficacy of our system, we are now an official partner for all their newly built buildings. They were not expecting to find leakages even within their premium BREEAM certified offices.
"Directly after the installation of the Shayp device we found a leak. On [the] moment we could see that the Shayp's system worked (...) otherwise it would have taken a few days or even weeks to detect the leak." Maintenance manager
Success story
An alarm in an office building was sent out on a Friday evening. When the ION maintenance team saw the leak represented 8000 litres per day, the technical team took immediate action. The leak in question was an automatic tap fitted with a sensor that ran continuously. System automation problems are common within new buildings seeing as they need to be calibrated and may be delivered with unaware defects. Thanks to the water efficiency training the team had received from Shayp beforehand, they were able to make many other repairs quickly.

Our Customer Success Manager contacted them a few days later to check in and hear their story. Proud of their responsiveness, ION's maintenance team not only saved a lot of water but also money. At ION they were very satisfied with the Shayp technology.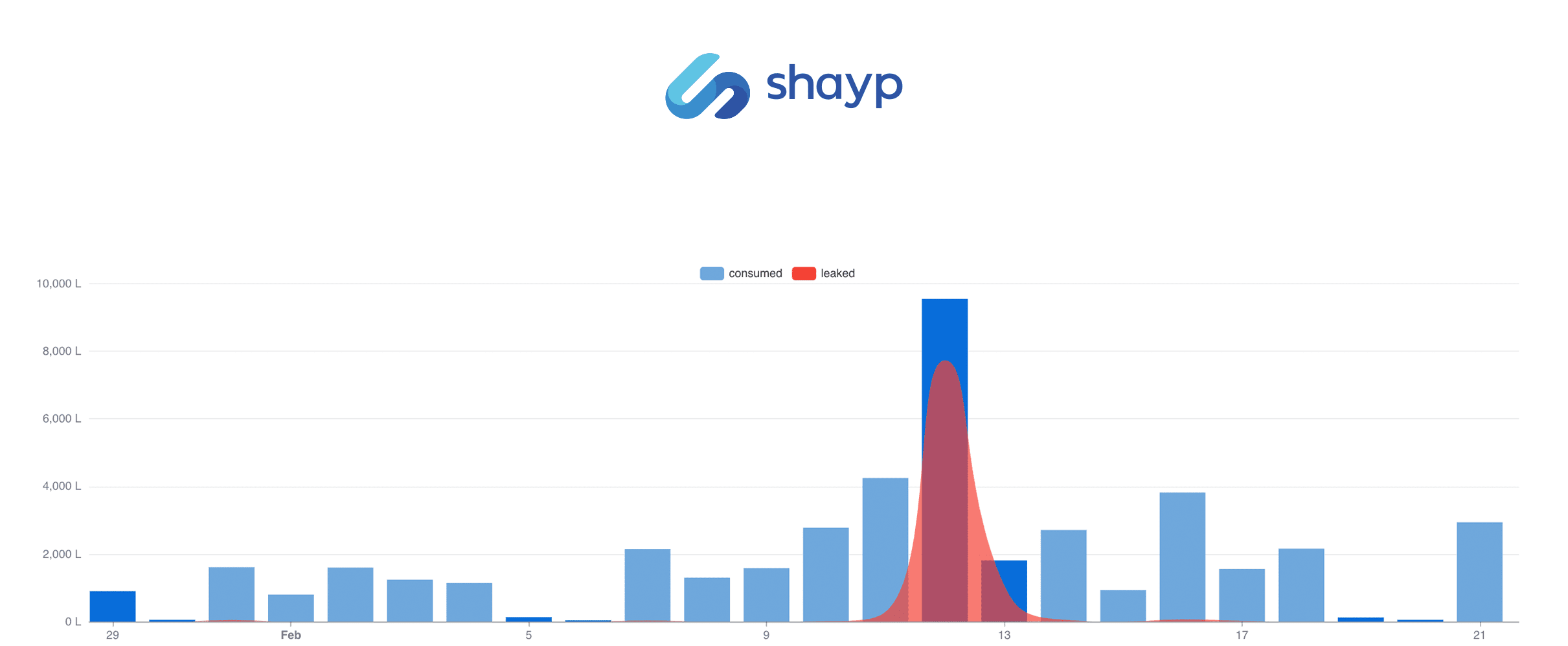 Annual environmental impact per building
Kilos of CO2 equivalent saved
0
Discover how can we tailor our service to your particular needs