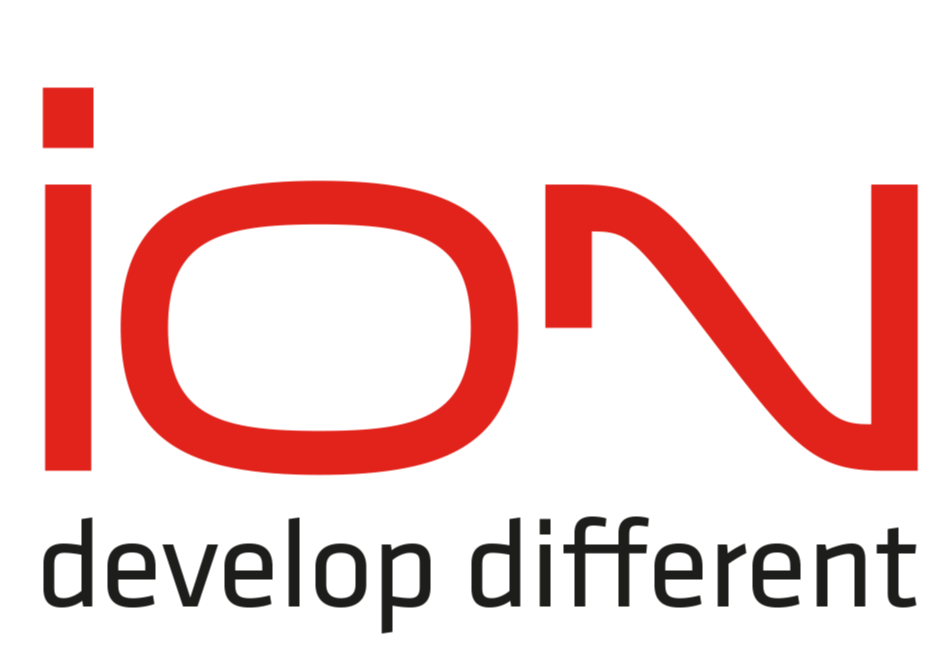 ION is a real estate developer with the ambition to create high-quality living spaces with a focus on innovation. They are the first CO2 neutral property developer in Belgium.
ION specialises in complex mixed-use projects, public-private partnerships and speculative developments. Shayp equipped their BREEAM-certified office building and after proving the efficacy of the system, Shayp has been their official partner for all their newly built buildings. At first, they were not expecting to find leakages within their premium-built and BREEAM-certified offices. However, with the help of Shayp, they managed to avoid over 170 kg equivalent carbon emissions over 1 year and this is only the beginning.
"Directly after the installation of the Shayp device we found a leak. On [the] moment we could see that the Shayp's system worked (...) otherwise it would have taken a few days or even weeks to detect the leak." Maintenance manager
An automated alert was sent on a Friday so they decided to keep an eye on how the leak evolved over the weekend. By Saturday the leak had increased up to 8000 litres per day triggering an intervention. The culprit turned out to be an automatic tap with an anomalous sensor which left the water running consistently. Their Customer Success Manager contacted them when it was resolved and ION shared their story. ION was very happy with the technology and service, helping them save both water and money.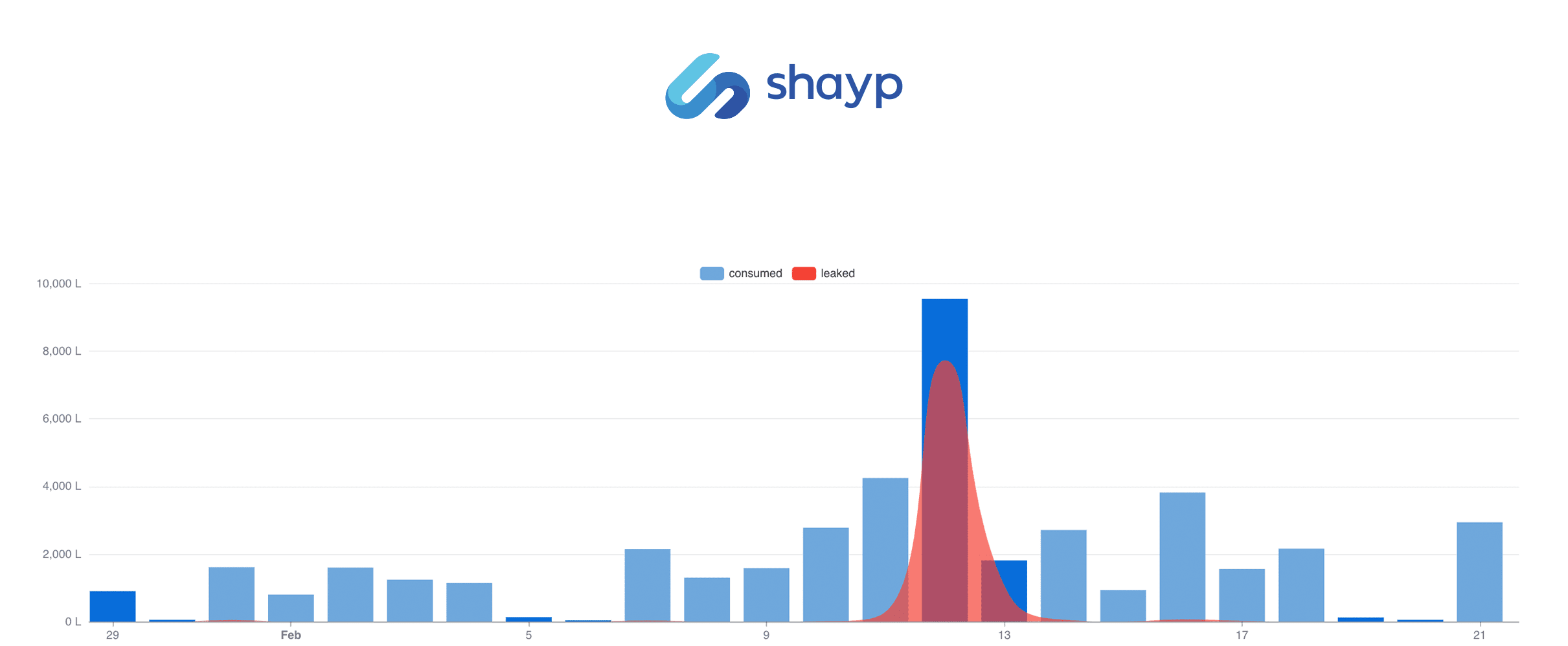 Annual environmental impact per building
Kilos of CO2 equivalent saved
0
The ING Group is a Dutch-based multinational corporation that provides banking and financial services. ING has a broad range of buildings spread out across Benelux with each building assigned to a property manager and maintenance team. Both property managers and field technicians have direct access to intuitive Shayp WebApp. An easy collaboration has made addressing consumption anomalies highly effective. If they need to take action, Shayp will notify when needed. ING hadn't anticipated the importance of an effective leak detection system which had quickly provided the company with measurable water efficiency results and savings.
ING went live in 2022 and has already saved over 3 million litres per year due to 35 reported leakages. In a couple of months, they were able to avoid 473 kg of carbon emissions by just monitoring their water and taking action efficiently.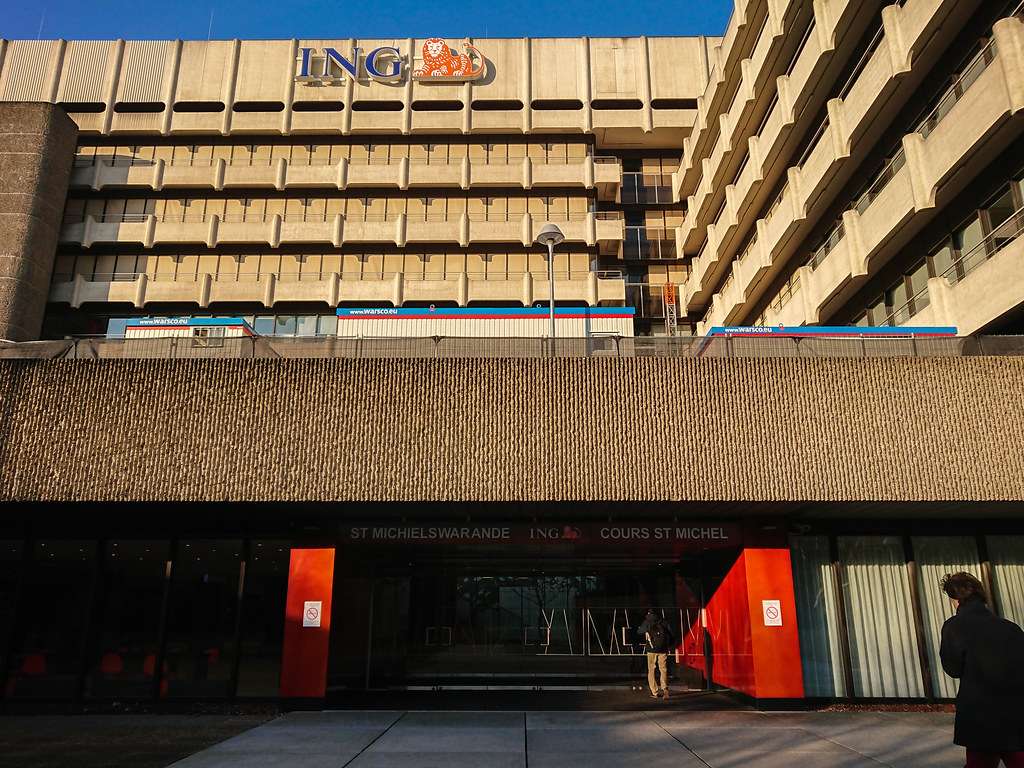 A leakage in a faulty boiler had been detected within 24 hours after going live with Shayp. After further assistance with a Customer Success Manager, a few hours later they were able to localize the leak and prescribe a fix. A few days later, the components for the repair of the boiler arrived and the leakage was resolved. Consequently, their water consumption dropped by 51% even if a smaller leakage elsewhere in the building continued to persist.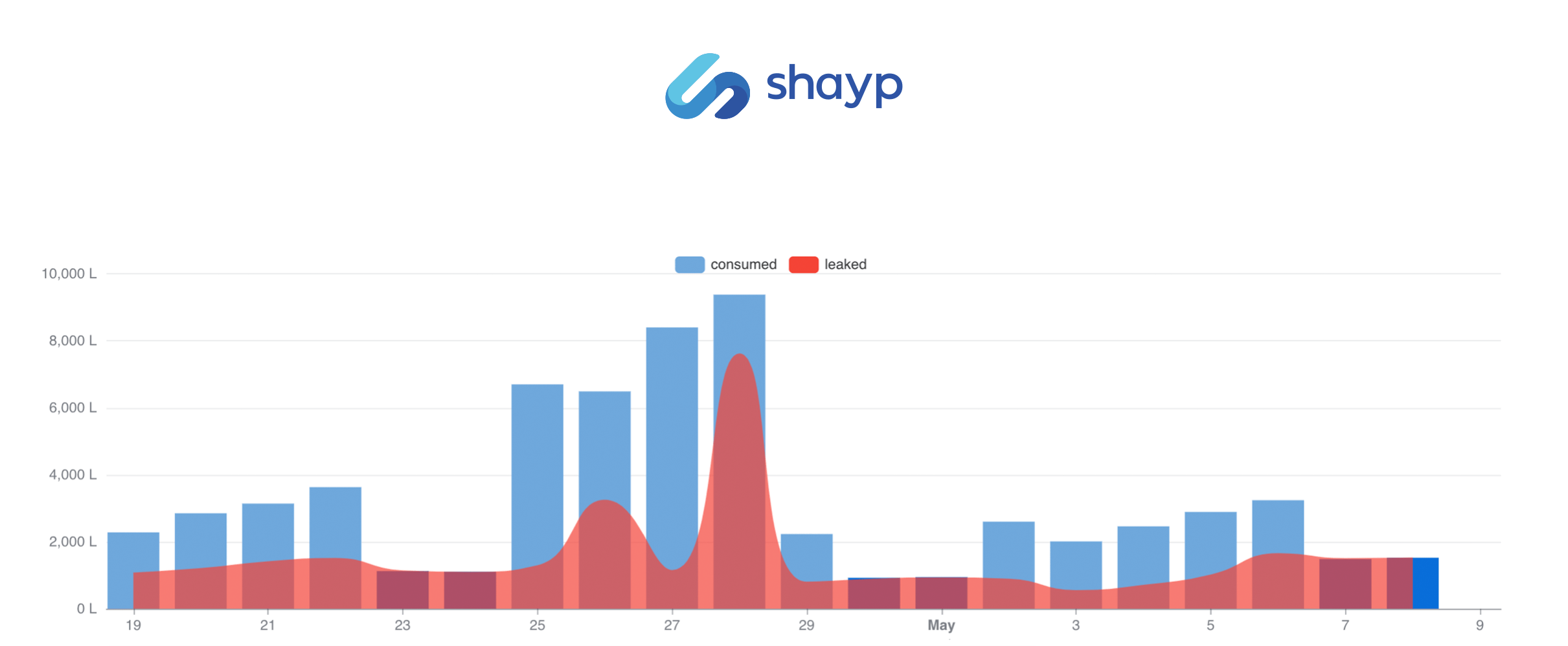 Annual environmental impact per building
Kilos of CO2 equivalent saved
0
Discover how can we tailor our service to your particular needs