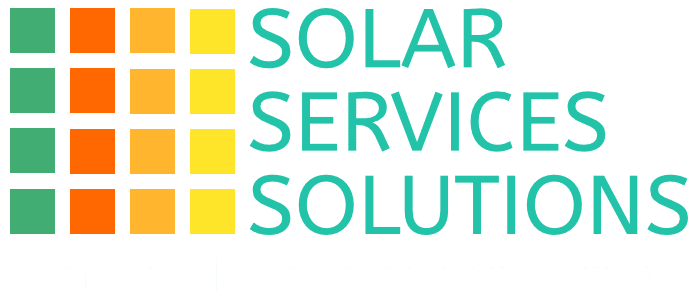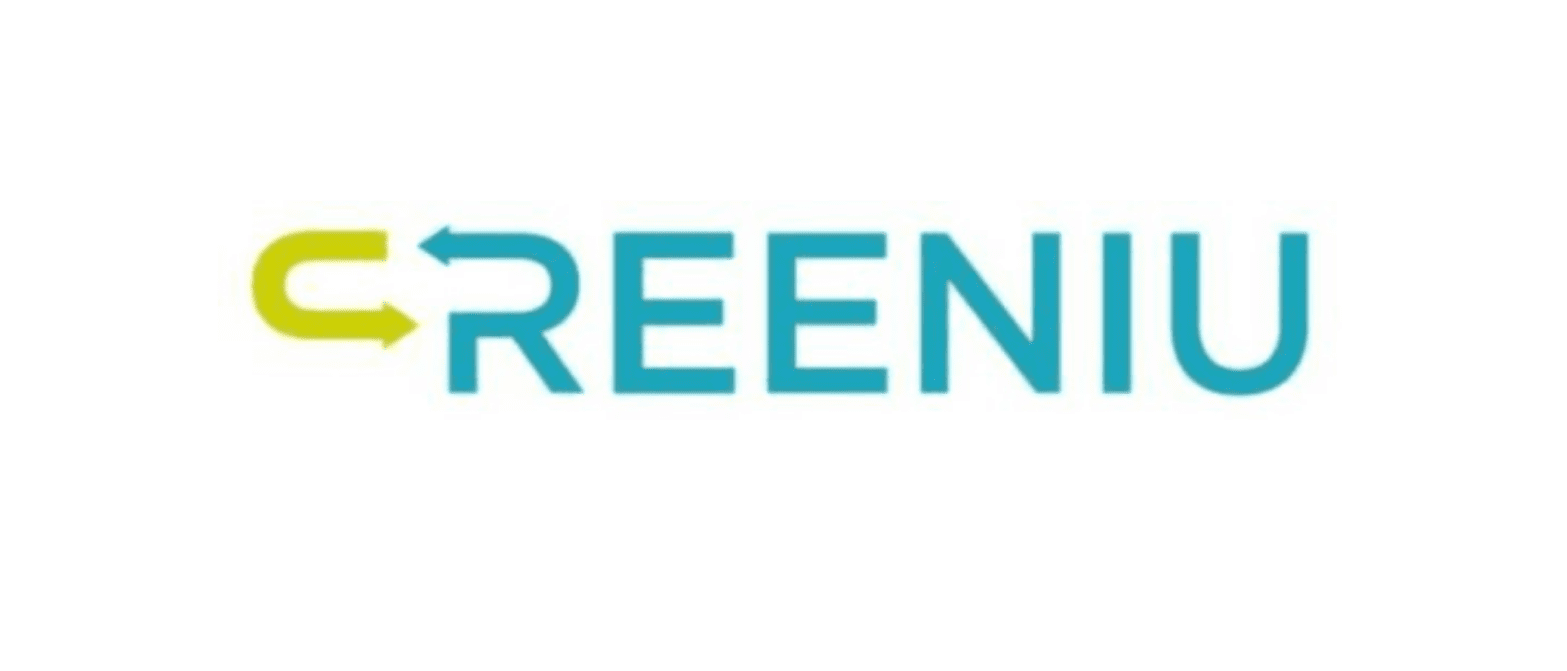 Become a partner.
Our partners are at the forefront of smart building and smart city services. They provide the most advanced solutions for telematics, water monitoring and water-leak prevention. Together we democratize preventive maintenance for water, eradicating leaks and damage, and preserving this precious resource.
Do you want to add a highly profitable additional revenue stream to your business?
Tell us more about your company, your geographical market, and the type of customers you aim to address. We will get back to you soon.