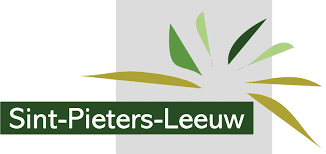 Sint-Pieters-Leeuw is a Belgian municipality that manages multiple healthcare centres. From past experiences, they learned that the more appliances, sanitaries and water systems a building has, the more likely a problem will occur. Indeed, a leak can happen very fast in healthcare centres and can go unnoticed for months. Shayp's smart technology is capable of making the difference between normal water usage and anomalies with little to no false positives. The leak detection system has helped Sint-Pieters-Leeuw better prioritise repairs cost-effectively thanks to Shayp's classification system. They've saved 20% on their water bill in 2022, representing over 3.5 million litres of water per year.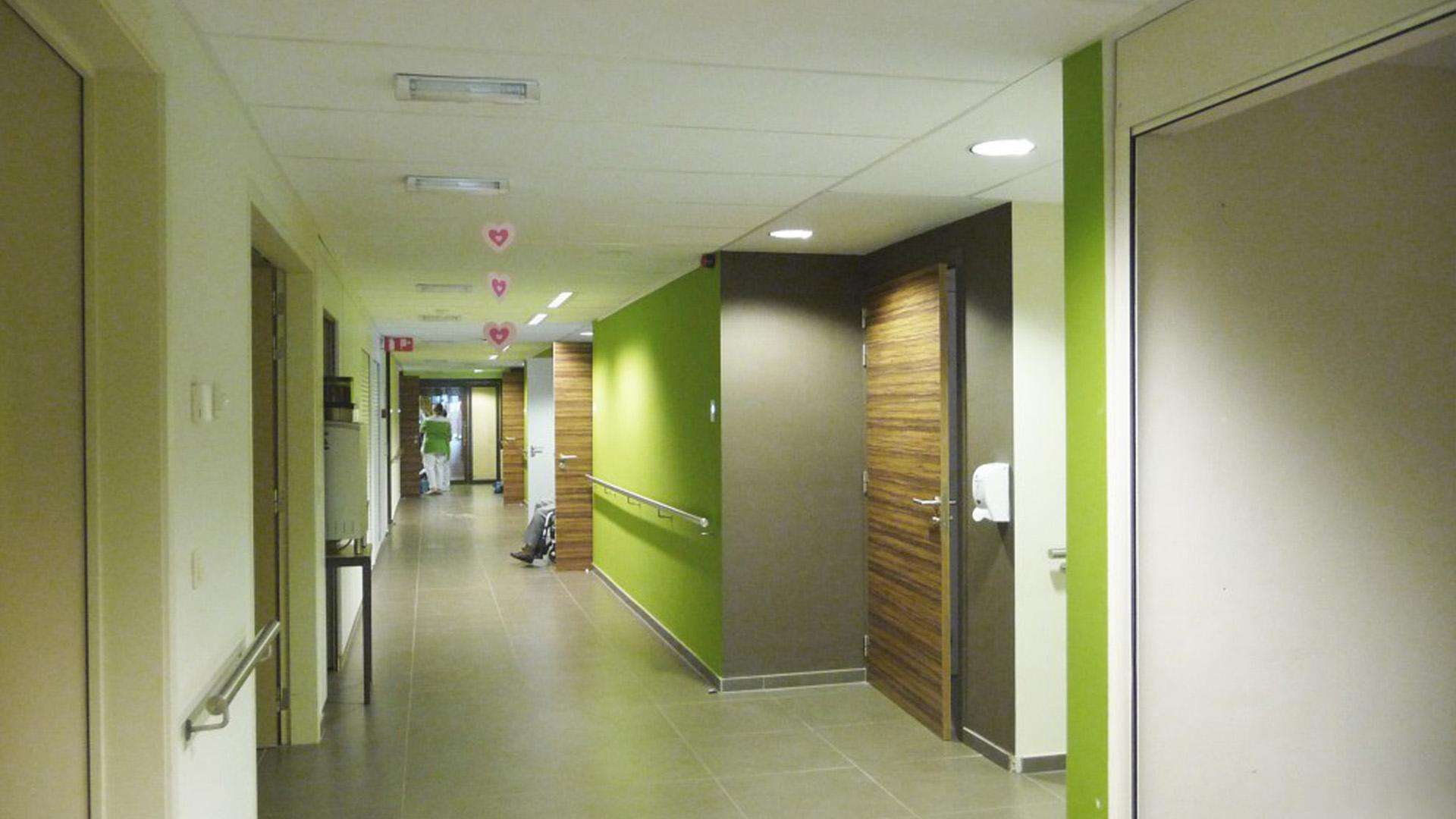 Sint-Pieters-Leeuw got a leak alert for their retirement home over the weekend. It was a big leak accounting for several hundred litres per hour. Maintenance teams discovered that 2 boilers were malfunctioning. They were quick to replace 1 of the leaky boilers but had to wait for the replacement parts for the second boiler. Water loss was 100% mitigated thanks to Shayp and their repair efforts.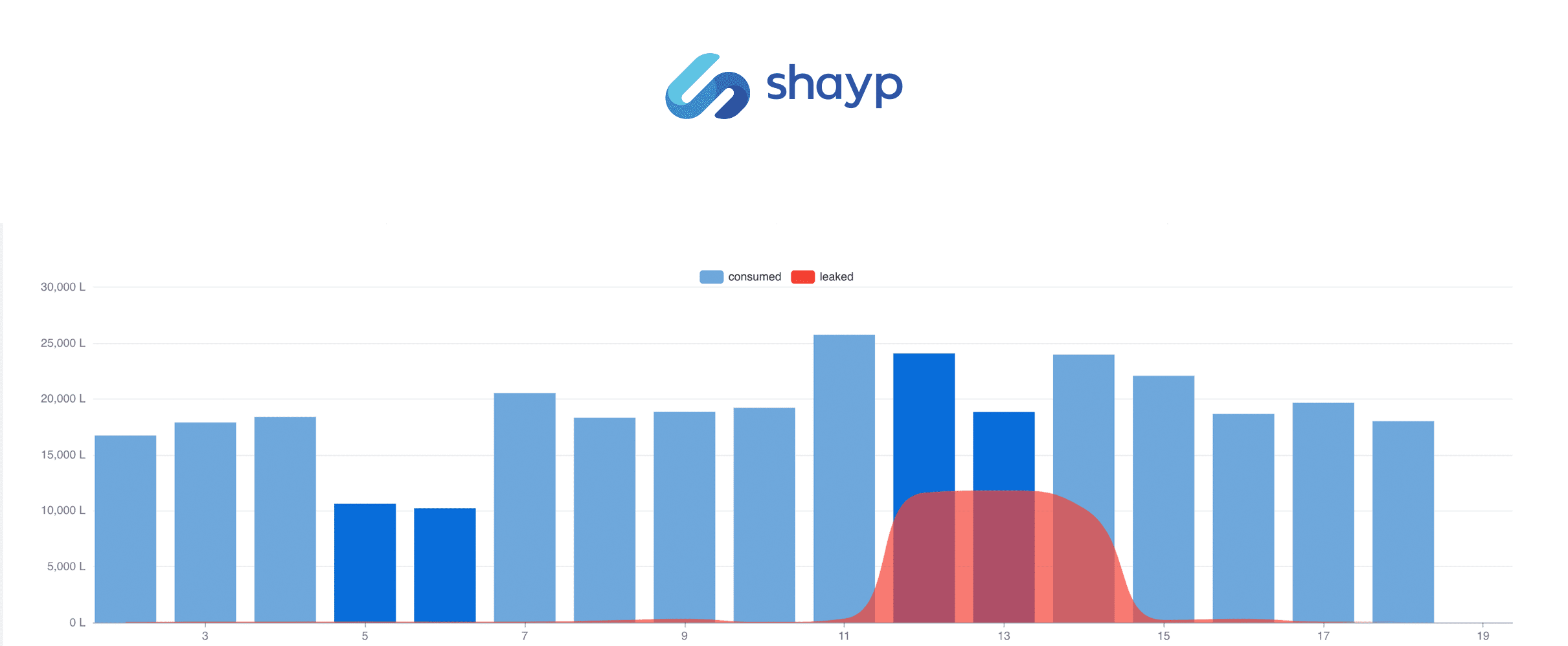 Annual environmental impact per building
Kilos of CO2 equivalent saved
0
Zorgebedrijf meetjesland: ter leenen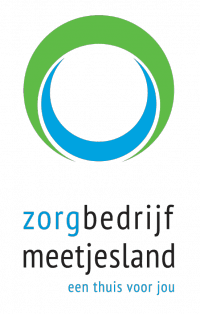 Zorgbedrijf Meetjesland is composed of residential care centres and home care services.

Because of their large and spread-out building portfolio they started using Shayp to monitor water consumption remotely and retrieve water meter indexes digitally. They not only discovered they were saving time and effort, but that Shayp's water efficiency analytics helped save a considerable amount of water.

In early 2022, they already saved 3.5 million litres per year of water equating to 17600 euros saved per year and 526 kg of carbon emissions avoided.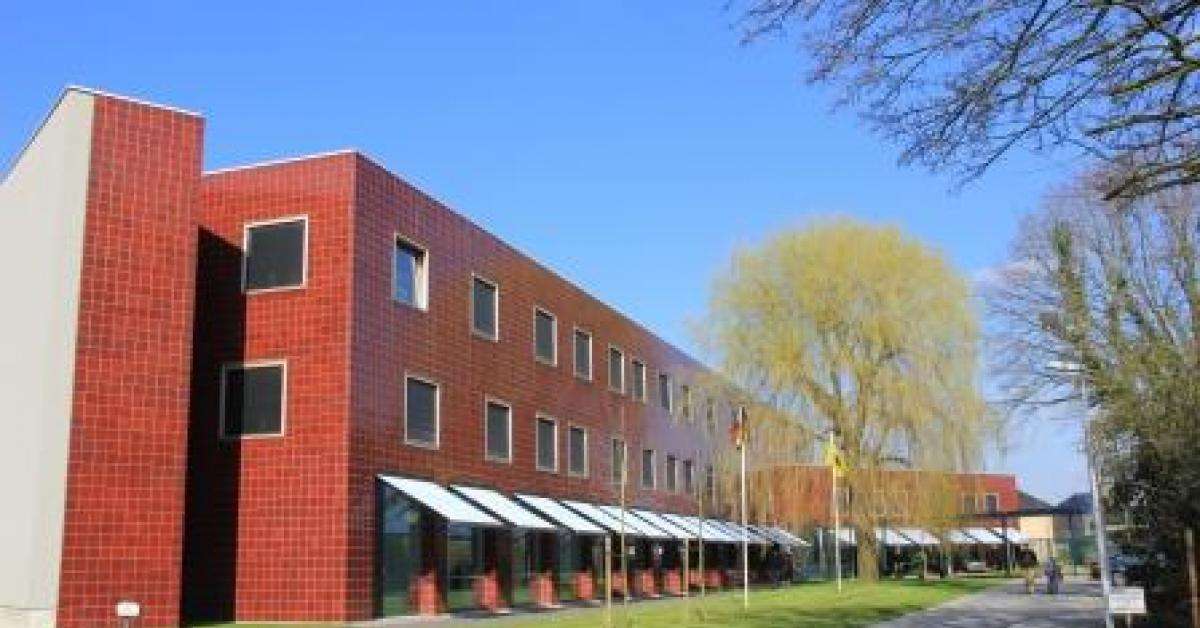 After a few weeks of working with Shayp, an alert was notified that water consumption tripled in volume. After a research operation, they found out it was a faulty water softener. Water softeners tend to be highly prone to water leakages and anomalous water discharges.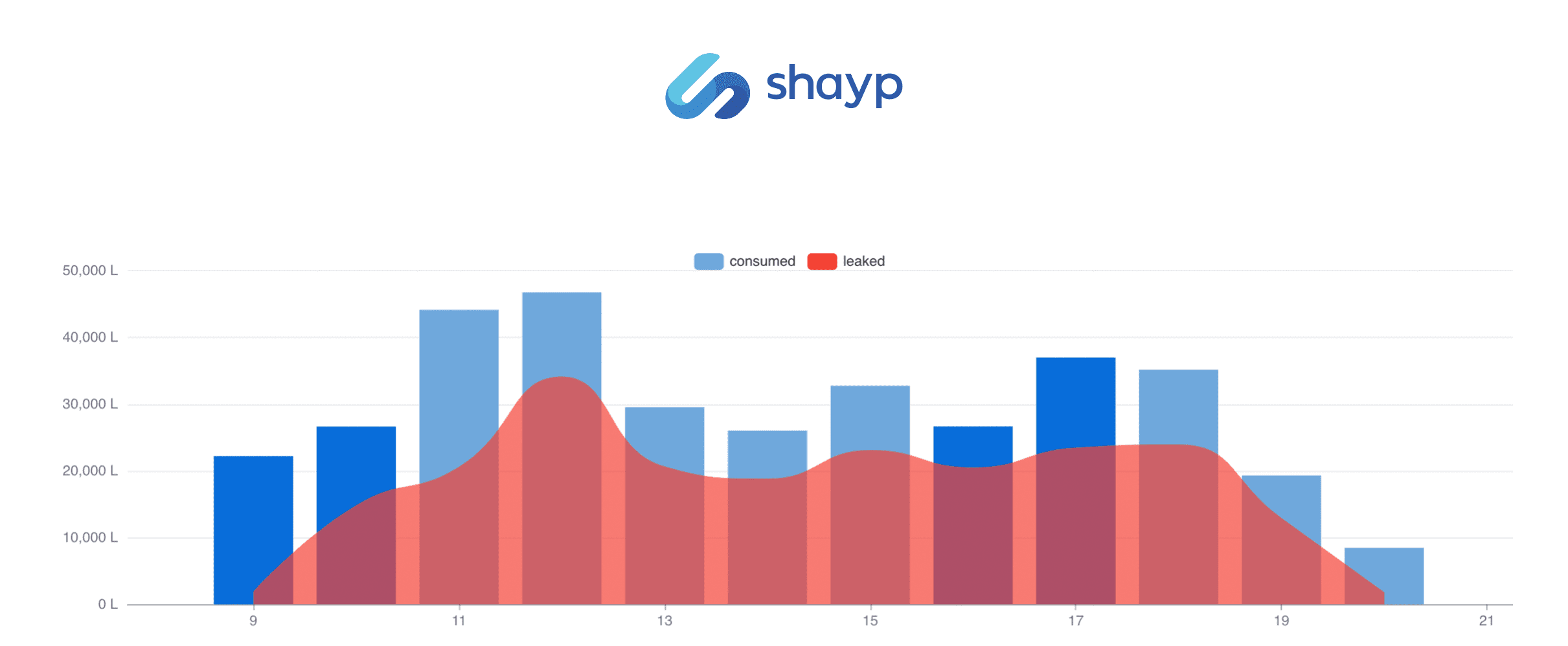 Annual environmental impact per building
Kilos of CO2 equivalent saved
0