Université Libre de Bruxelles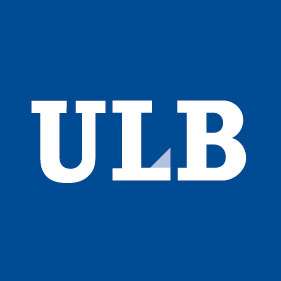 Universities are generally highly subject to leakages. ULB is a large Belgian university for international students and researchers based in Brussels. The institution is highly sensitive to the environment and has been working to reduce its environmental footprint for the past 16 years, whether in the field of energy, food, transportation or water. With this in mind, the ULB approached Shayp to acquire its technology. Currently, the technology covers 3 campuses: Solbosch, La Plaine and Erasme.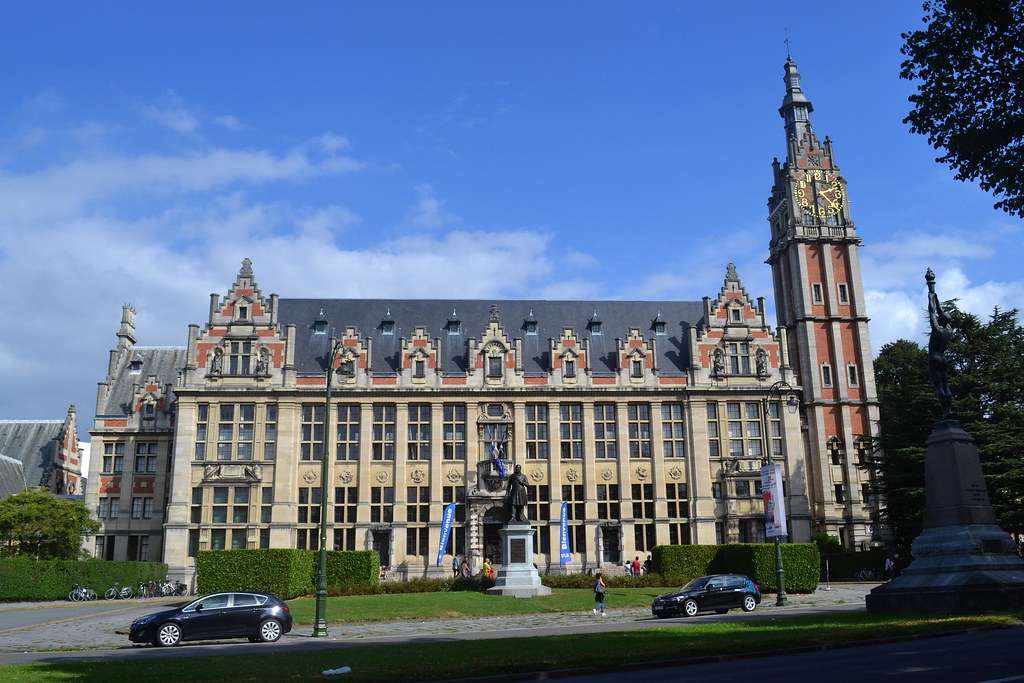 Schools and universities are highly prone to leaks, especially due to unchecked sanitaries, higher vacancy rates and older plumbing systems. Given the heavy use of toilets in this type of building, water loss can average 30%. In this specific case, a leak of 400 litres per hour was detected caused by an unreported blocked toilet flush. Maintenance teams were quick to react after an alert was sent to them.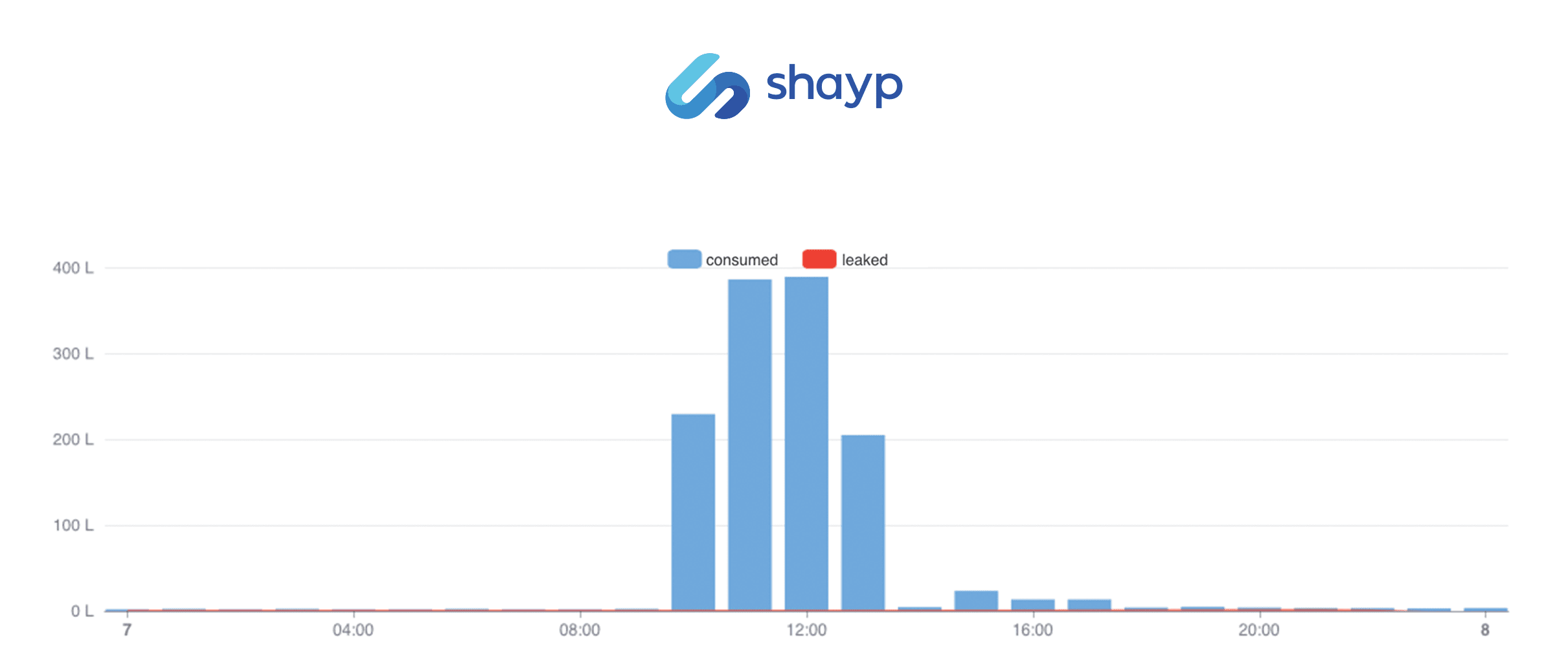 Annual environmental impact per building
Kilos of CO2 equivalent saved
0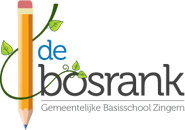 GBZ de Bosrank is a municipal primary school of Kruisem. Together with the children, the entire school strives for a sustainable and environmentally friendly future by making conscious choices.

Of all buildings, schools are the most subject to leakages due to higher vacancy rates, restricted resources for maintenance and generally older plumbing systems.
On average, we see a 55% loss of water due to leaky toilets, forgotten taps on weekends and HVAC anomalies.

Kruisem was no exception.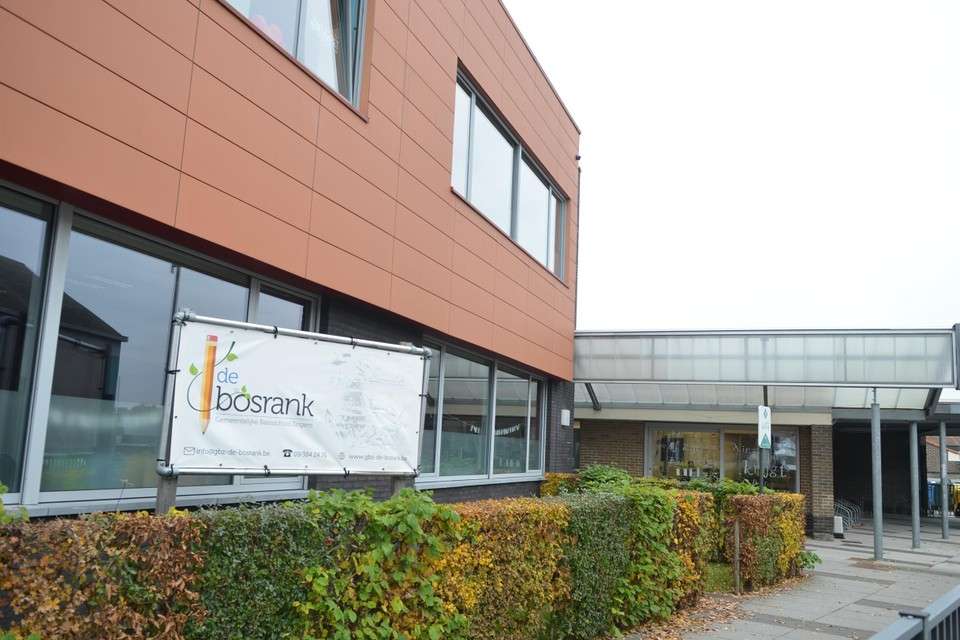 Heavy continuous water consumption was detected in the school averaging 200 litres per hour on a Friday afternoon. The cause was revealed the following day: a rainwater pump was leaking that would have gone unnoticed for months. The technical team found the culprit and was able to prioritise its repair.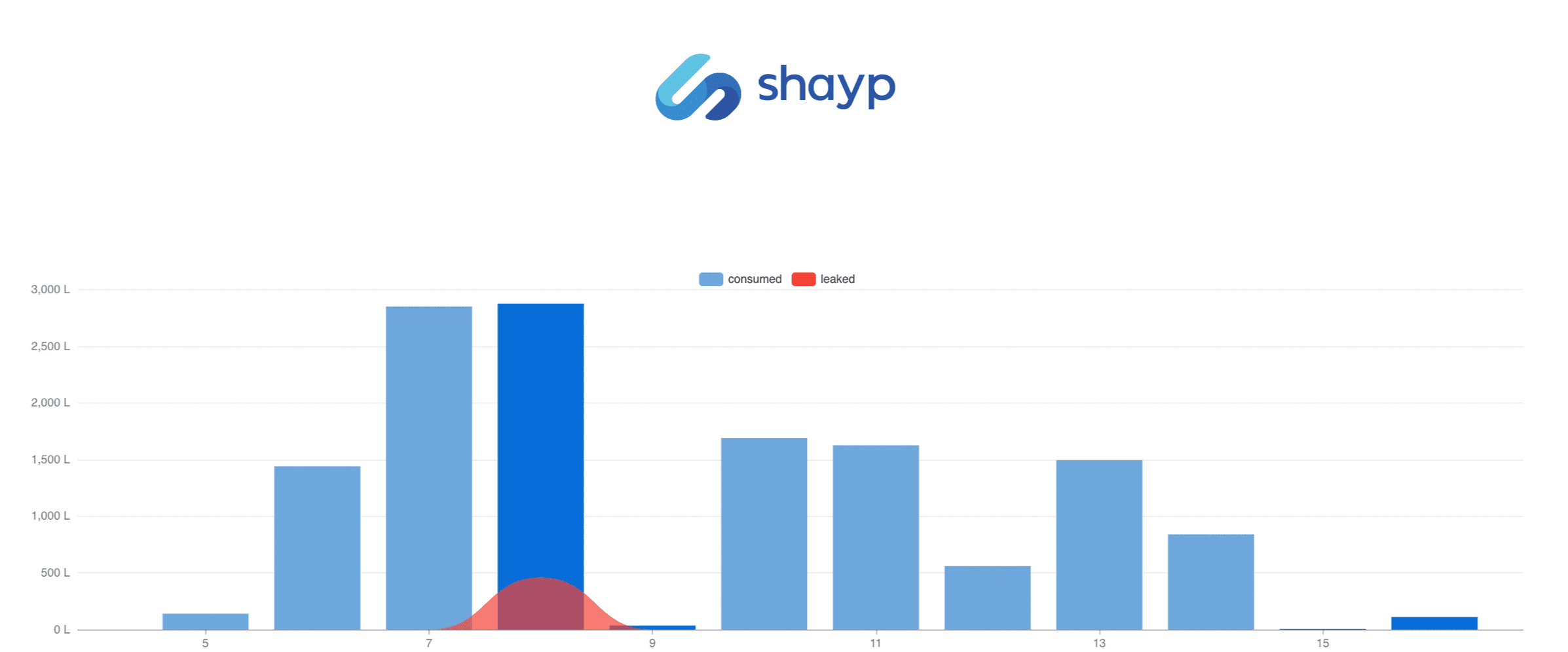 Annual environmental impact per building
Kilos of CO2 equivalent saved
0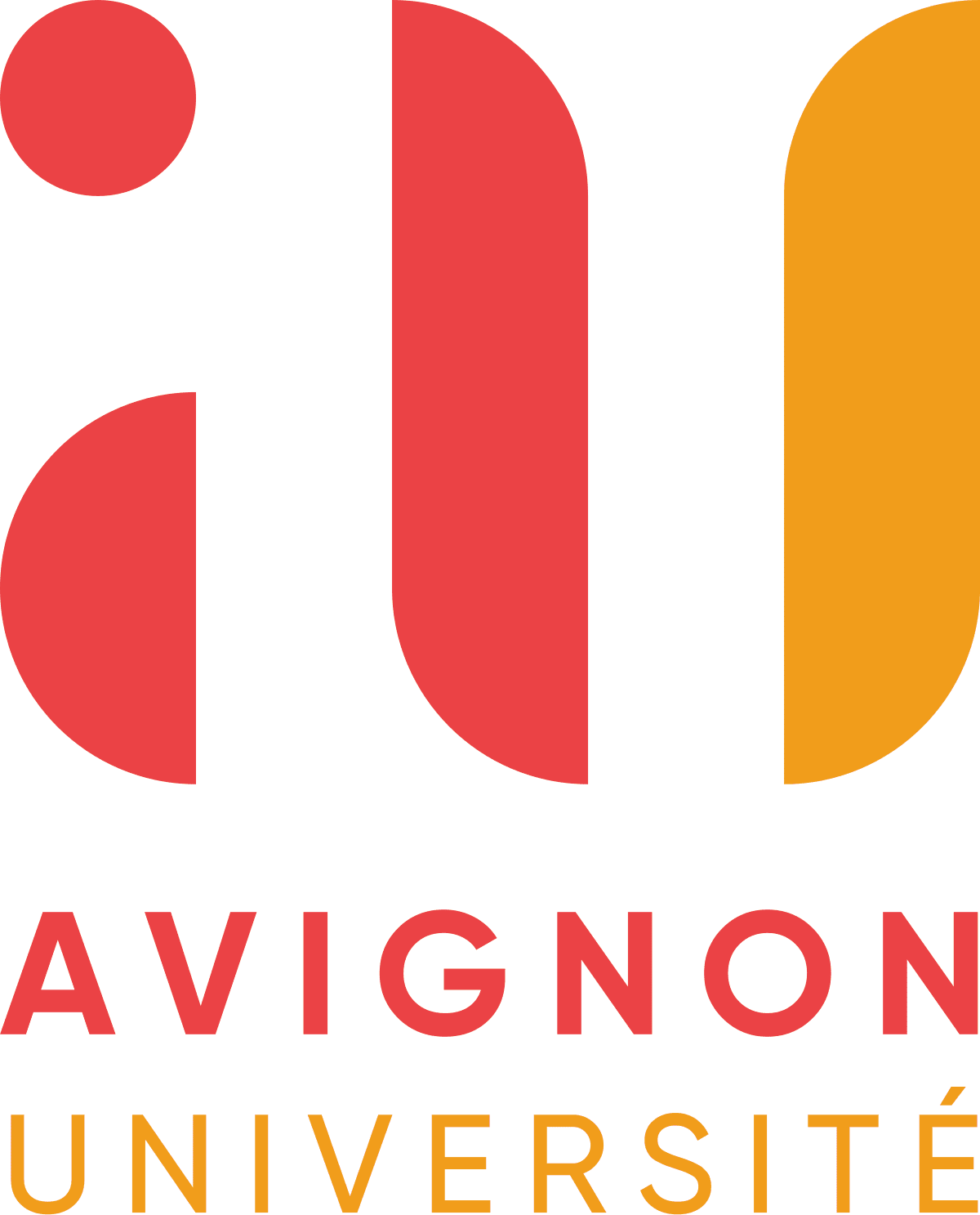 The University of Avignon is an old French university with many academic buildings. This university offers a large number of courses, particularly in the environmental sector as well as in geology and water sciences. The university decided to use the Shayp technology to better monitor water leaks and avoid any bad surprises on their water bill. Thanks to Shayp the university recently embarked on a mission to eradicate toilet leaks and successfully resolved most of them.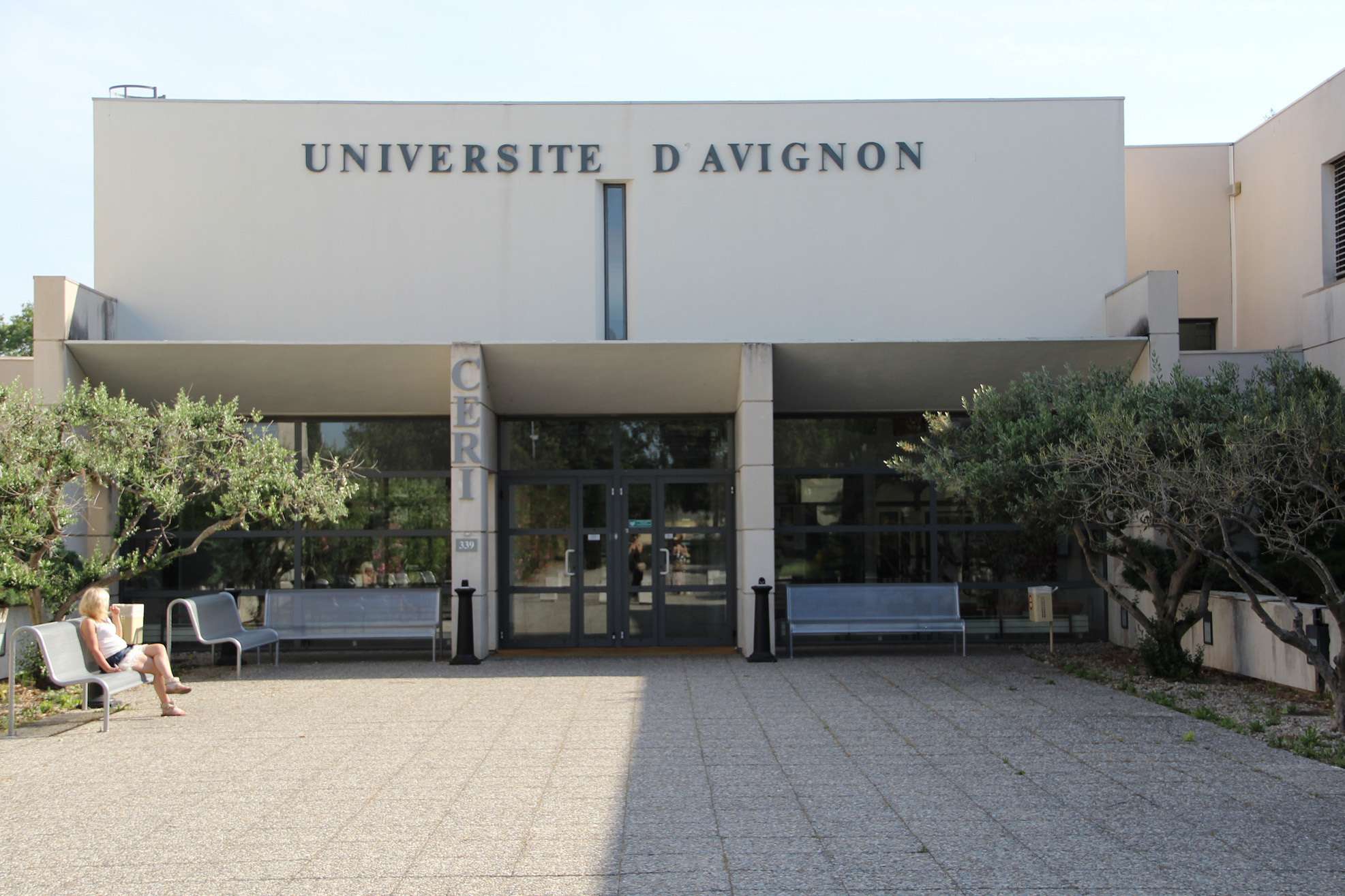 The University of Avignon was notified due to abnormally high consumption and was able to see the leaks on the WebApp. The building operator decided to intervene in order to reduce the volume of the leakage by taking several measures:
The valves of leaky toilets were temporarily shut off and were later upgraded with more robust flushing systems.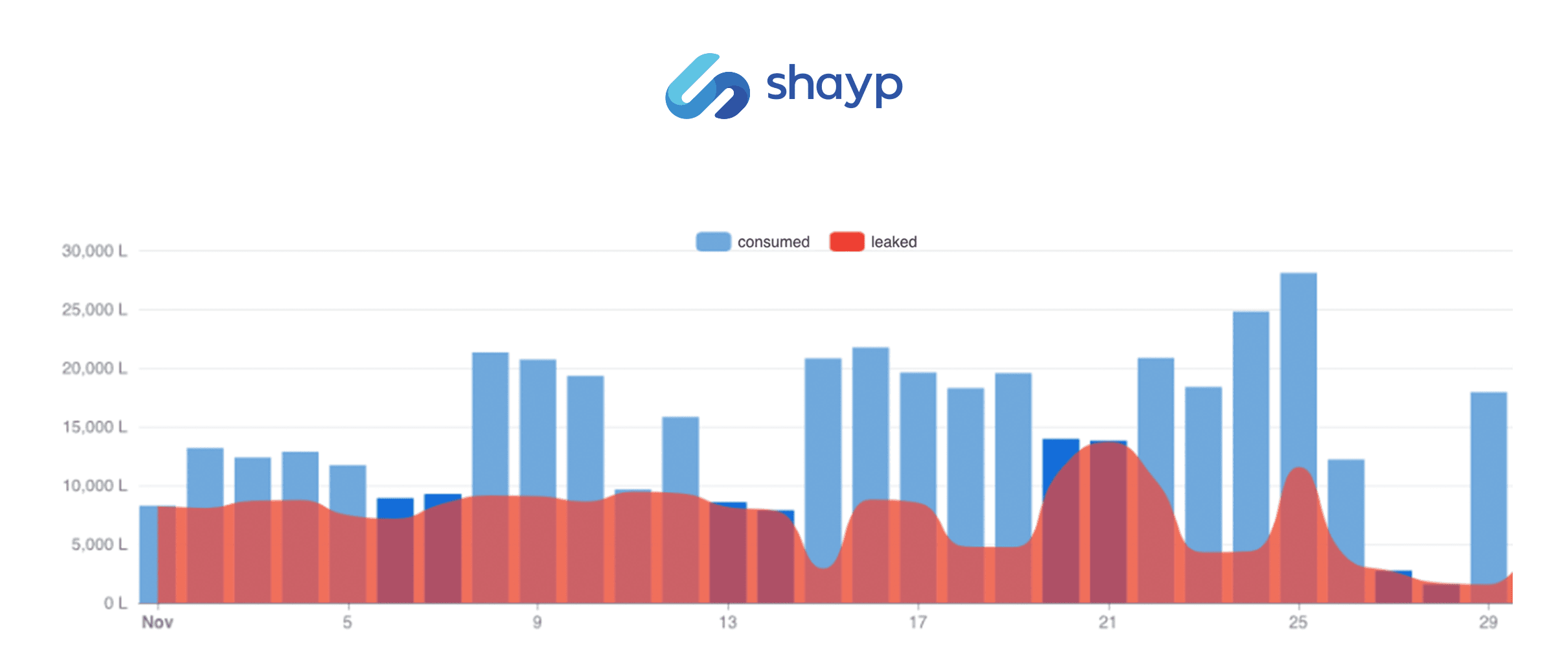 Annual environmental impact per building
Kilos of CO2 equivalent saved
0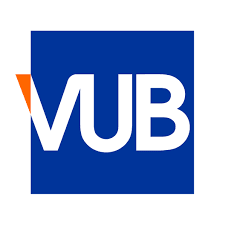 The Vrije Universiteit Brussel is one of the bigger universities in Belgium, home for people all over the world.

Research shows that schools are prone to leakages because of low occupancy rates along with elaborate and older plumbing systems. The VUB has a very hands-on sustainability team that uses smart technology to monitor their buildings and fight water waste pro-actively. They want to make a difference and be an example for students in terms of sustainability. When building new campuses, the VUB now always includes Shayp technology. Even in their new buildings, they were able to detect and fix leakages fast.

Numbers speak for themselves:
Litres saved since using Shayp: 62.700.000
Euros saved since using Shayp: 86.000
Leaks detected since using Shayp: 415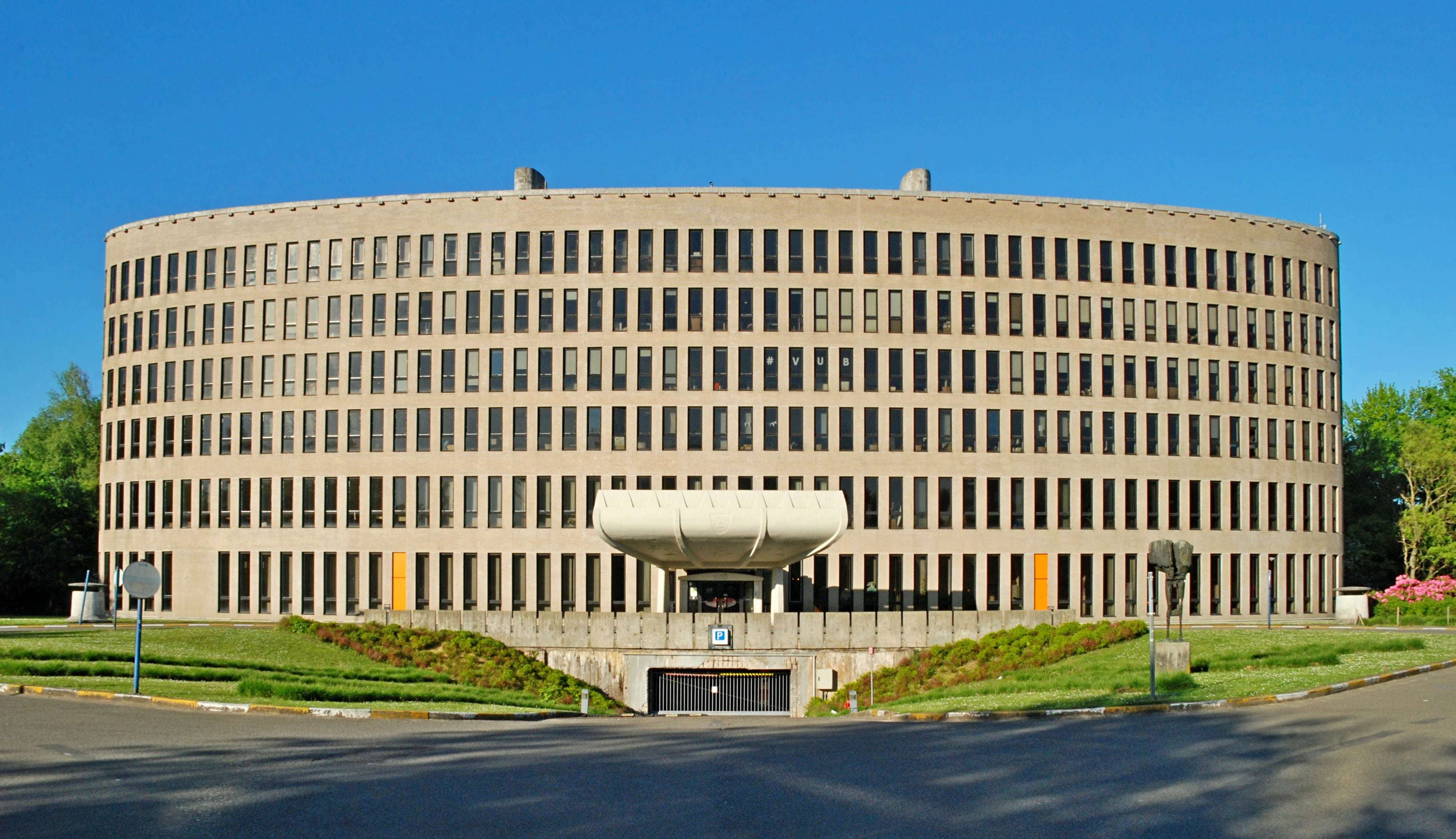 Every morning the VUB cleaning staff makes sure students are in well-maintained buildings. On this particular Friday, Shayp's AI noticed that the water consumption of the building kept increasing after cleaning hours. An automated alert was sent to the VUB after a few hours of abnormal water consumption. The property manager was notified of a leak of 80 L/h on a Friday. Their plumbers found an anomalous tap on Monday and fixed it by Tuesday.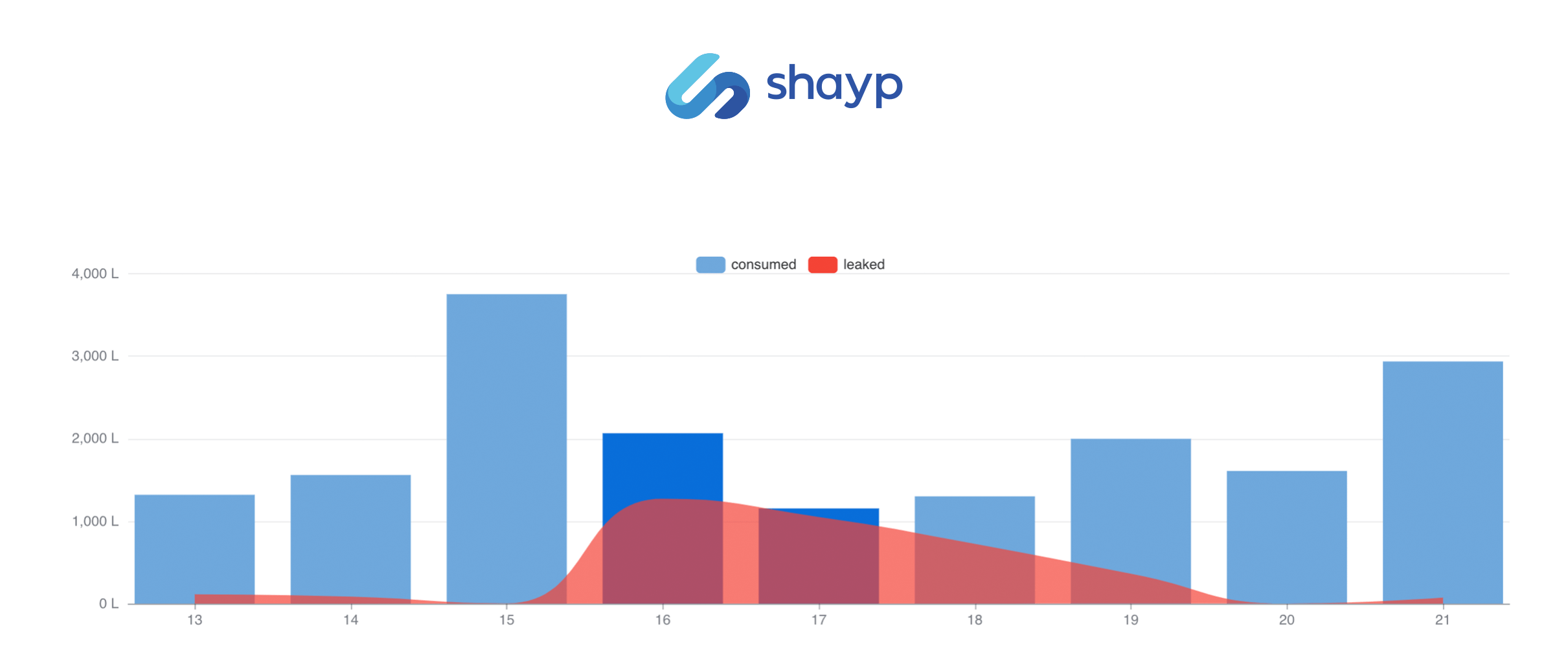 Annual environmental impact per building
Kilos of CO2 equivalent saved
0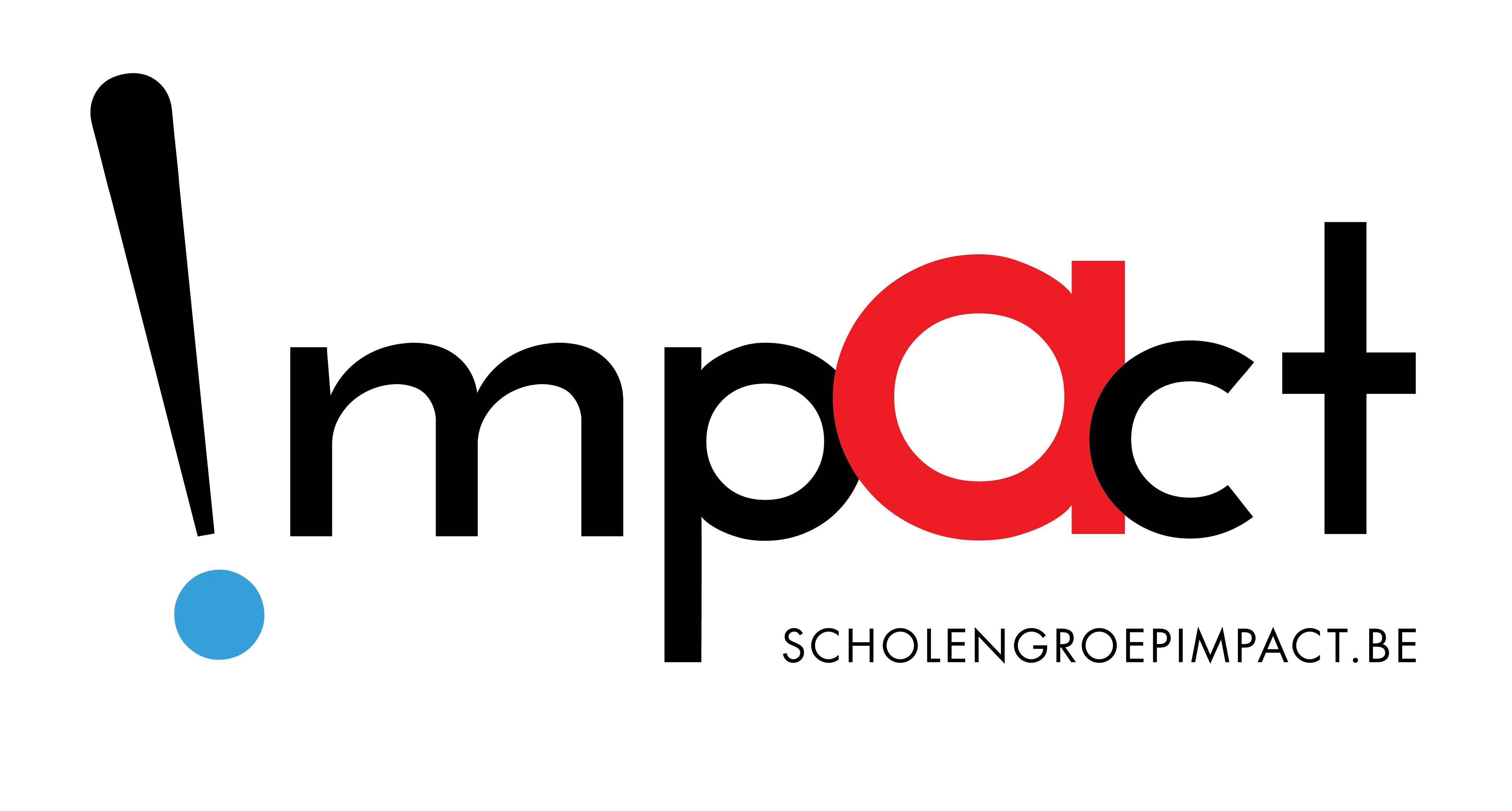 Scholengroep Impact belongs to the GO! group of schools in the Torhout-Bruges-Knokke region.

Our data shows that schools are highly prone to leakages due to low occupancy rates along with lengthy and older plumbing systems. Scholengroep Impact wanted to address leakages via an easy-to-install water monitoring system that incorporated a robust and intuitive leak detection system. In 2021, the sustainability team and field technicians saved approx 30.000.000 litres over all monitored schools. Because of this, they avoided 4070 kg of CO2 and saved 28.000 euros per year.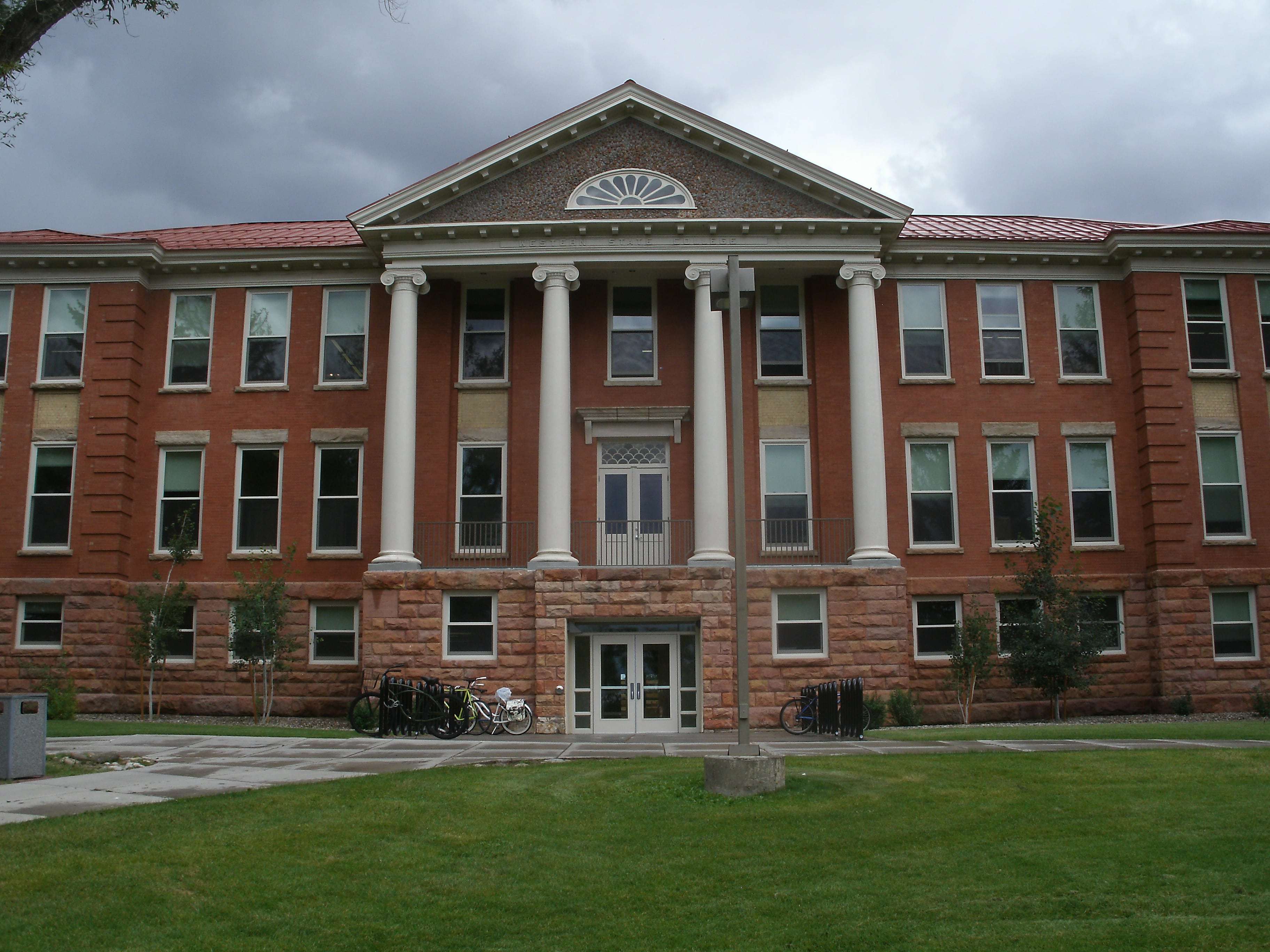 During the weekend, a hidden leaky toilet caused a continuous flow of 800L/h. This anomaly caused a leak percentage of 60% of the total water consumption. After getting an automated alert from Shayp, the school fixed it on Monday and saved a lot of water.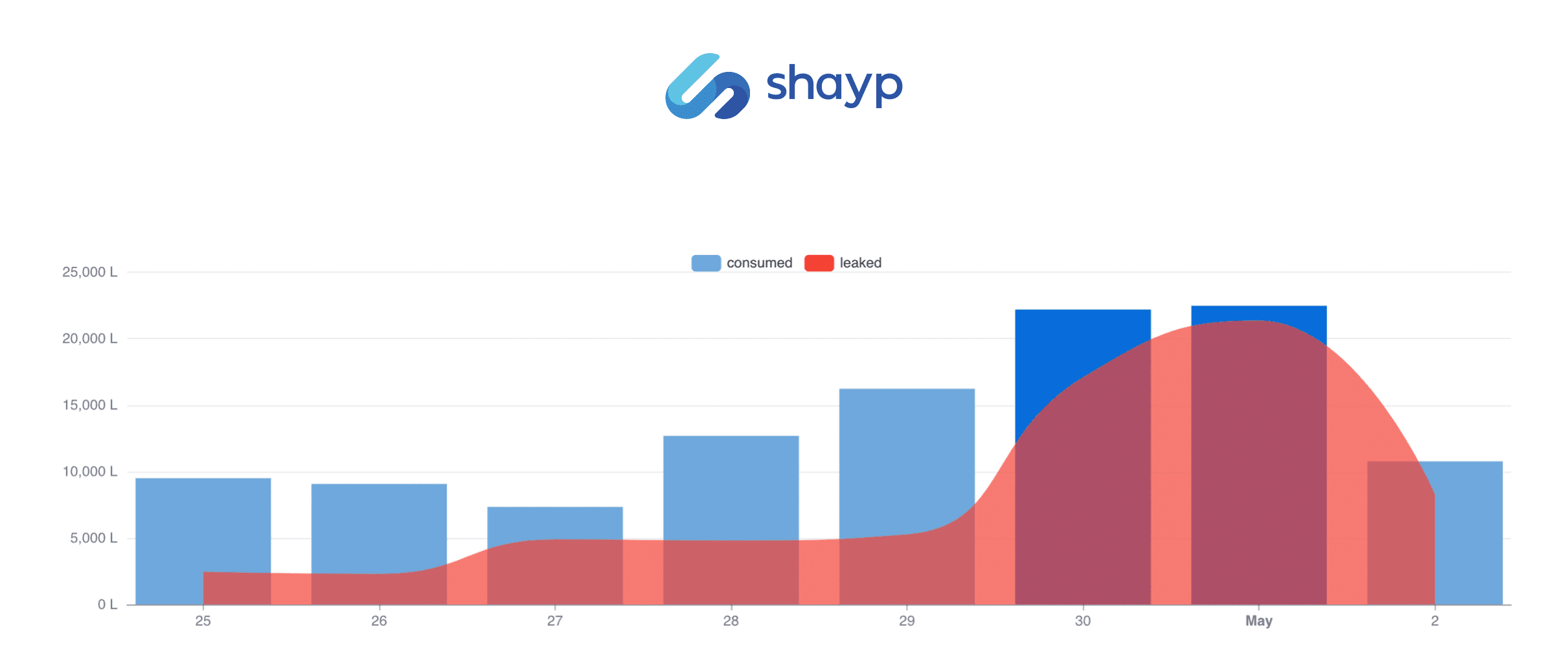 Annual environmental impact per building
Kilos of CO2 equivalent saved
0
Discover how can we tailor our service to your particular needs