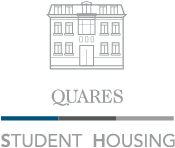 Quares stands for Quality Real Estate Services (quality, innovation and sustainability). The buildings in this use case were majorly student accommodation, which are generally types of buildings that are very prone to leakages due to the lack of reporting by occupants. Shayp's technology aligns well with the vision of Quares.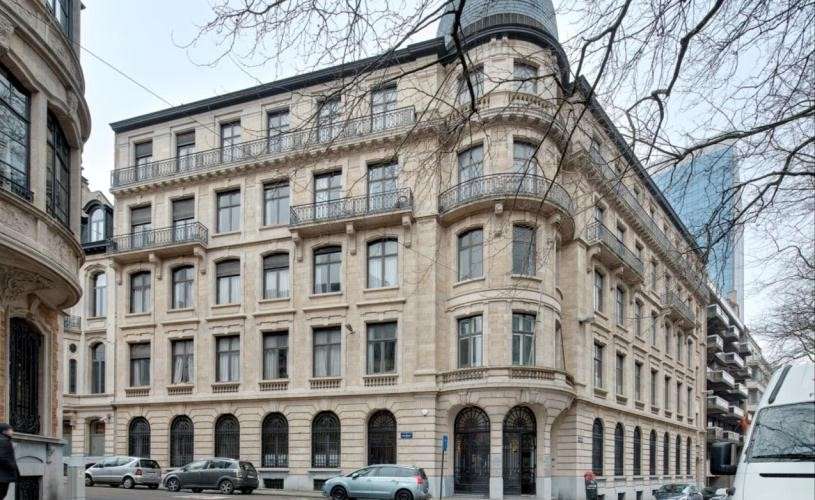 Quares received multiple minor leak alerts in the past from Shayp, but after a major leakage of 1000 litres/hour appeared, Shayp's customer success manager was quick to contact them and guide operators in the following process :

1) visual inspection of the building by the maintenance team

2) limited search by zones to eliminate step by step the areas without leaks

3) retrieve the help of a specialised leak hunting partner if the leak were still not found

Quares started with the first step and the leakage was found fast. It appeared to be running toilets of almost 1000 L/h.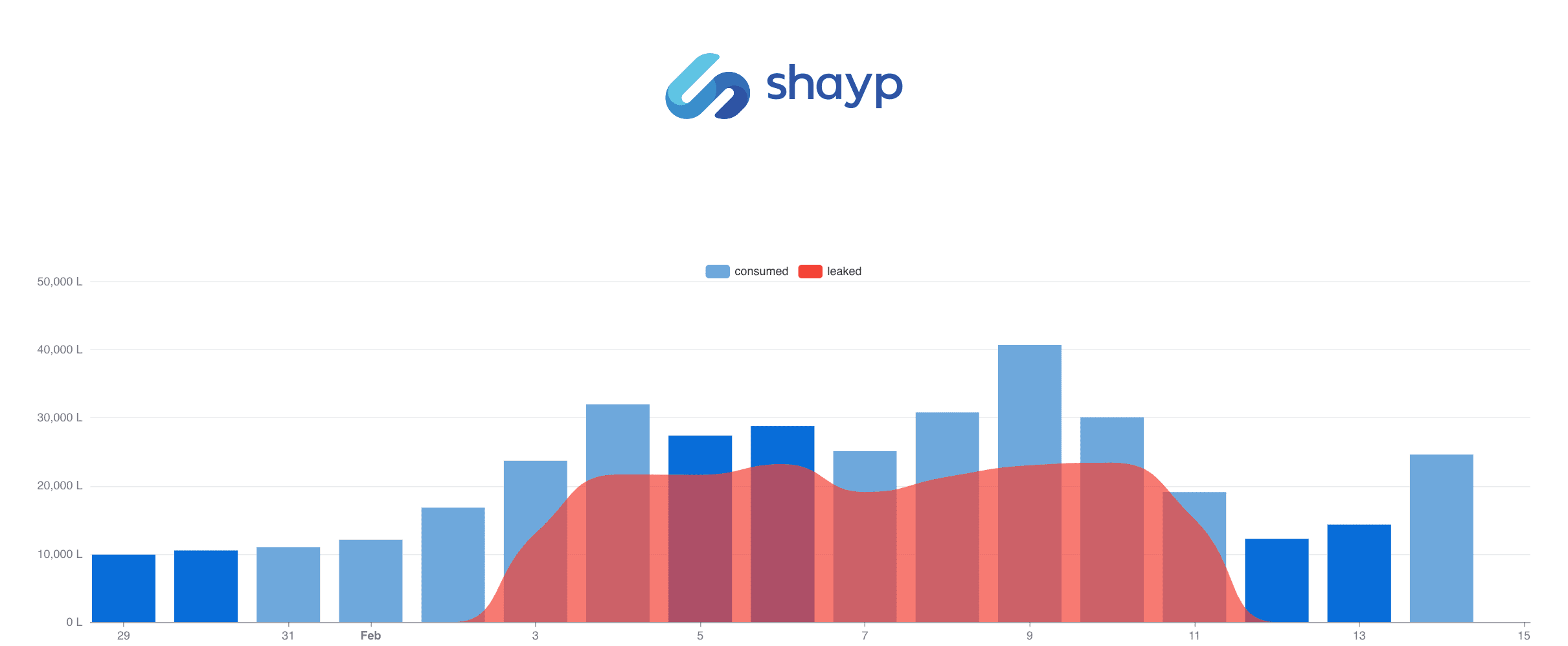 Annual environmental impact per building
Kilos of CO2 equivalent saved
0

Cohabs is a Belgian company that offers fully equipped shared accommodation for young workers. Cohabs has an extensive network of shared houses, in which community and sustainability aspects are a priority. The famous Belgian architect Lionel Jadot has decorated the houses with care, reusing as many materials as possible for their transformation.

Cohabs is committed to continuing its efforts to reduce its environmental impact: achieving carbon neutrality is one of its key objectives. The team has therefore decided to reduce their use of resources, such as water: installation of sustainable rainwater harvesting equipment, solar panels, and smart energy monitoring tools such as June and Shayp.

Currently, 47 buildings have been equipped with Shayp's technology. No less than 200 leaks have been detected since 2020. So far, almost 4000 m³ of water has been saved, which is equivalent to almost 600 kg of CO2 emissions avoided.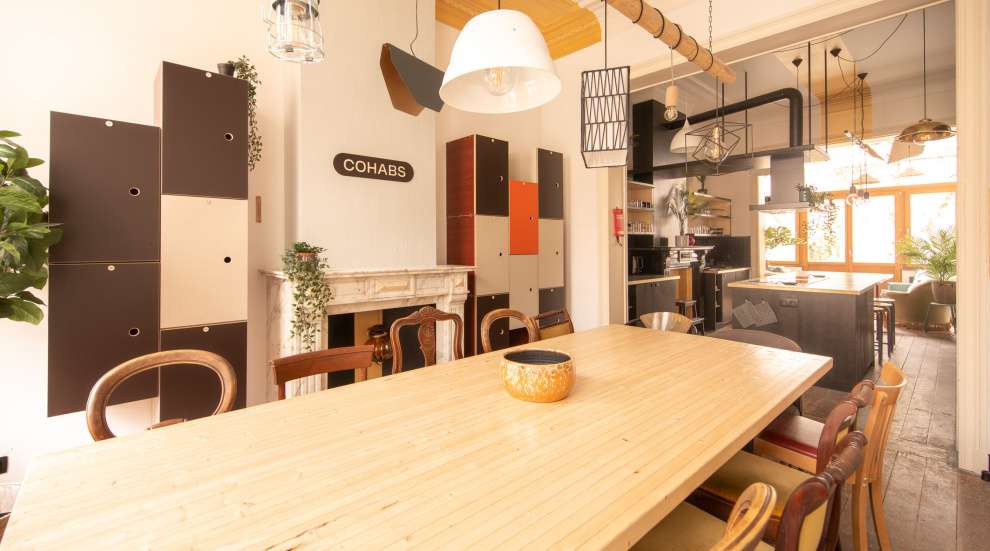 Since the installation of Shayp's technology in 2020, nearly 200 leaks have been detected and avoided. The largest water leaks were fixed within the first year and Cohabs is now dealing with occasional anomalies such as dripping taps or blocked toilets. On average, the plumbing teams intervene within 30 days. As these are housing units, it's sometimes challenging for the maintenance team to act immediately but since Shayp presents the severity and urgency of the leakage, Cohabs can prioritise interventions cost-effectively and without disturbing occupants.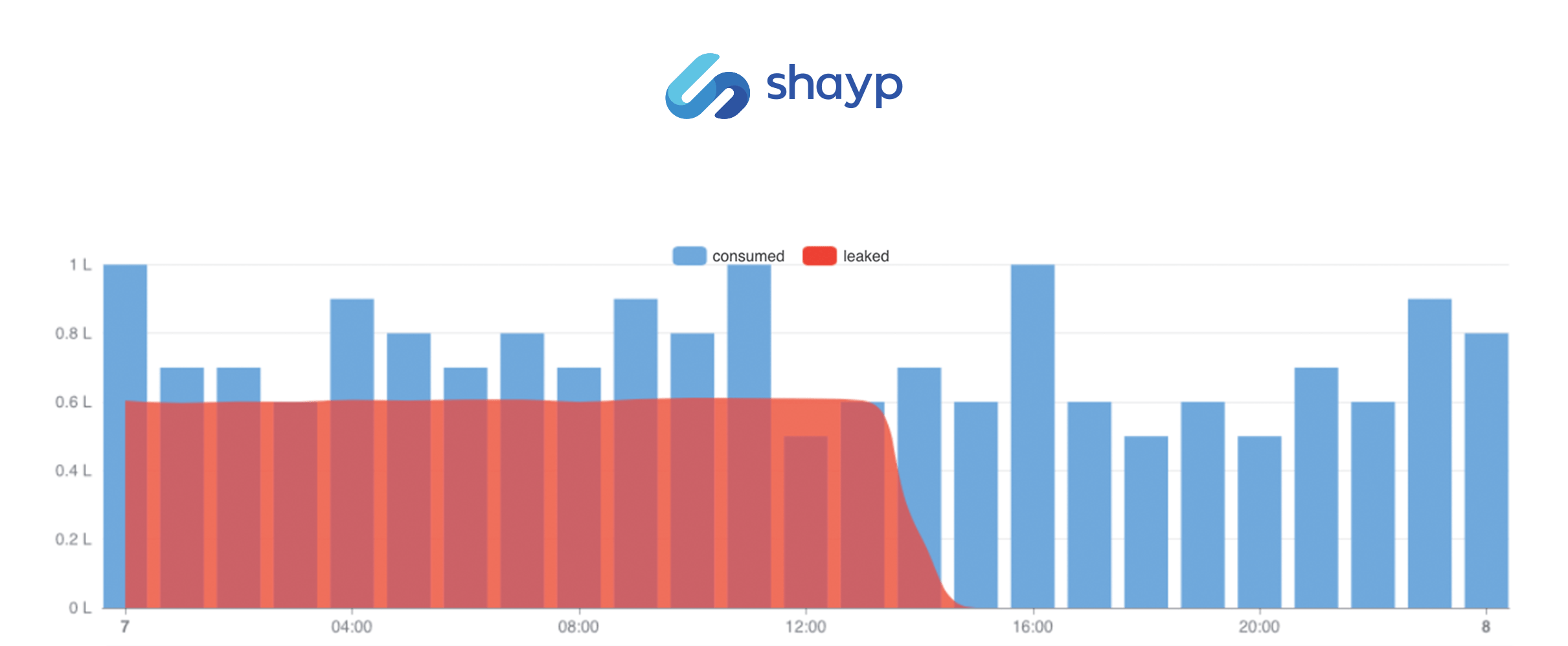 Annual environmental impact per building
Kilos of CO2 equivalent saved
0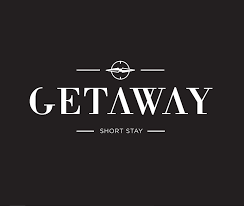 Getaway offers spacious flats to travellers in Belgium and elsewhere.
Given the high rental rate of these flats, it quickly became apparent for Getaway that a combination of technology and comfort would be of great benefit to visitors. This is why automatic surveillance on plumbing systems 24/7 was met with high priority, thus avoiding problems with abnormal water usage, Furthermore, Getaway experienced a rapid return on investment in their multi-residential building since Shayp revealed existing leakages within 24 hours.
After the first installations of Shayp, they were quick to react and already resolved 77 leaks.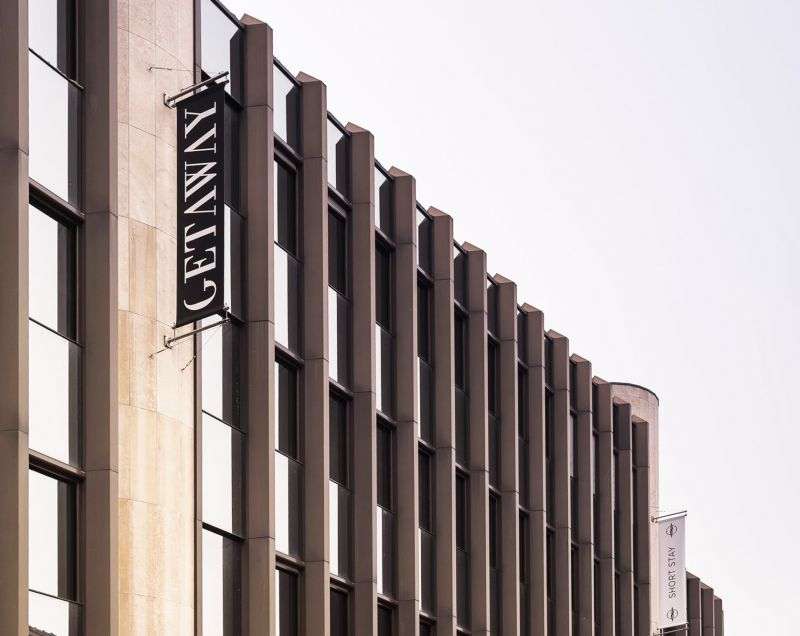 A leak of 700L/h suddenly appeared in one of Getaway's managed properties. Although an alert was sent to the property manager, the customer success team of Shayp pro-actively reached out to the contact person as a backup. They immediately informed the maintenance team of the building and were thankful for the guidance by Shayp in finding the source of the leak which turned out to be a toilet. Maintenance was able to fix it on the spot. After a feedback call, the property manager said she was happy to act fast, many kilometres away, without having to set foot in the building themselves.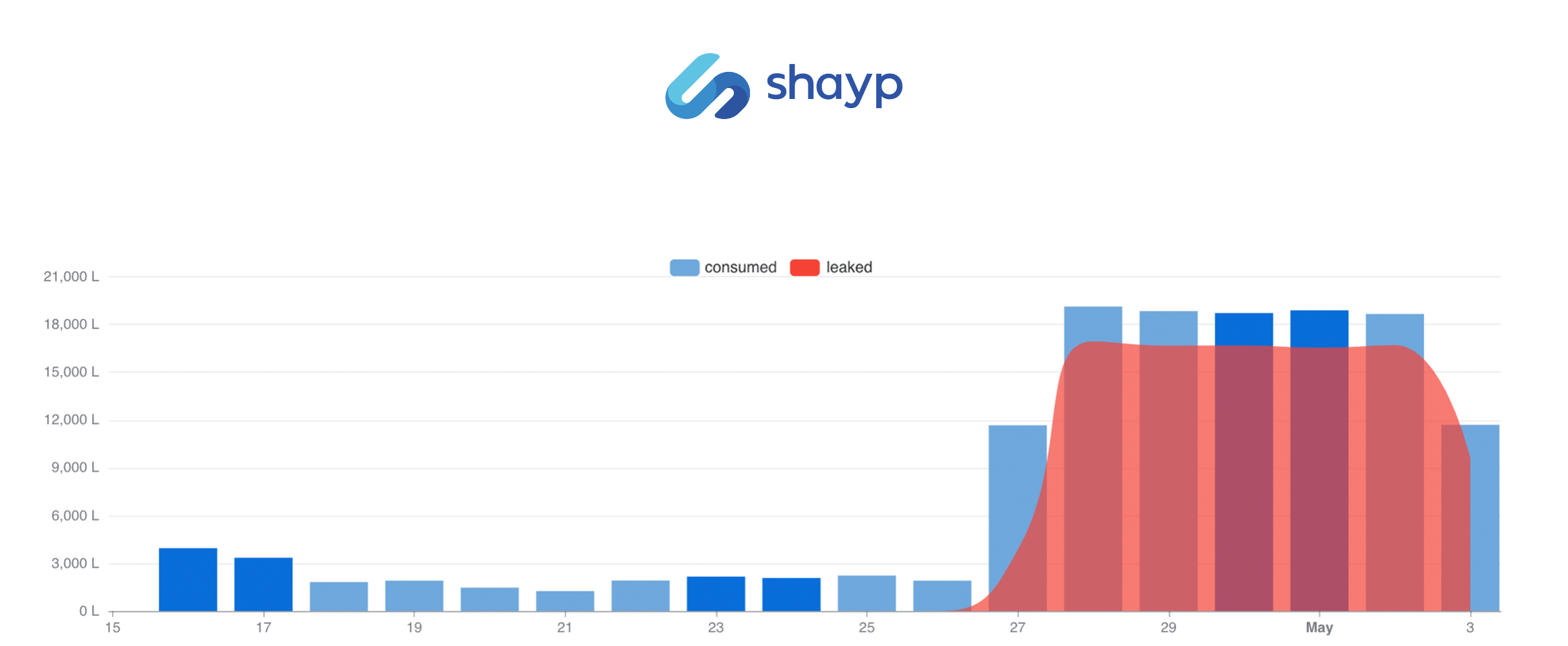 Annual environmental impact per building
Kilos of CO2 equivalent saved
0
Discover how can we tailor our service to your particular needs