Université Libre de Bruxelles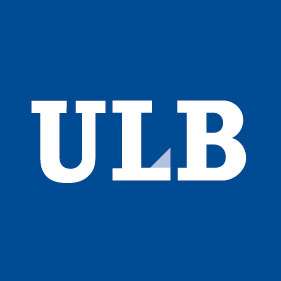 Universities are incredibly subject to leakages. ULB is a large Belgian university for international students and researchers based in Brussels and have faculties, student accomodation, offices, sports facilities, etc...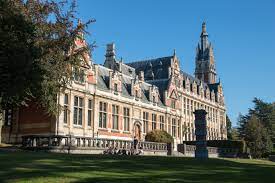 Schools and universities are highly prone to leaks, especially due to unchecked sanitaries. Given the heavy use of toilets in this type of building, water loss can average 30%. In this specific case, a leak of 400 litres per hour was detected, caused by an unreported blocked toilet flush. The water flowed continuously. The maintenance team were quick to react after an alert was sent to them.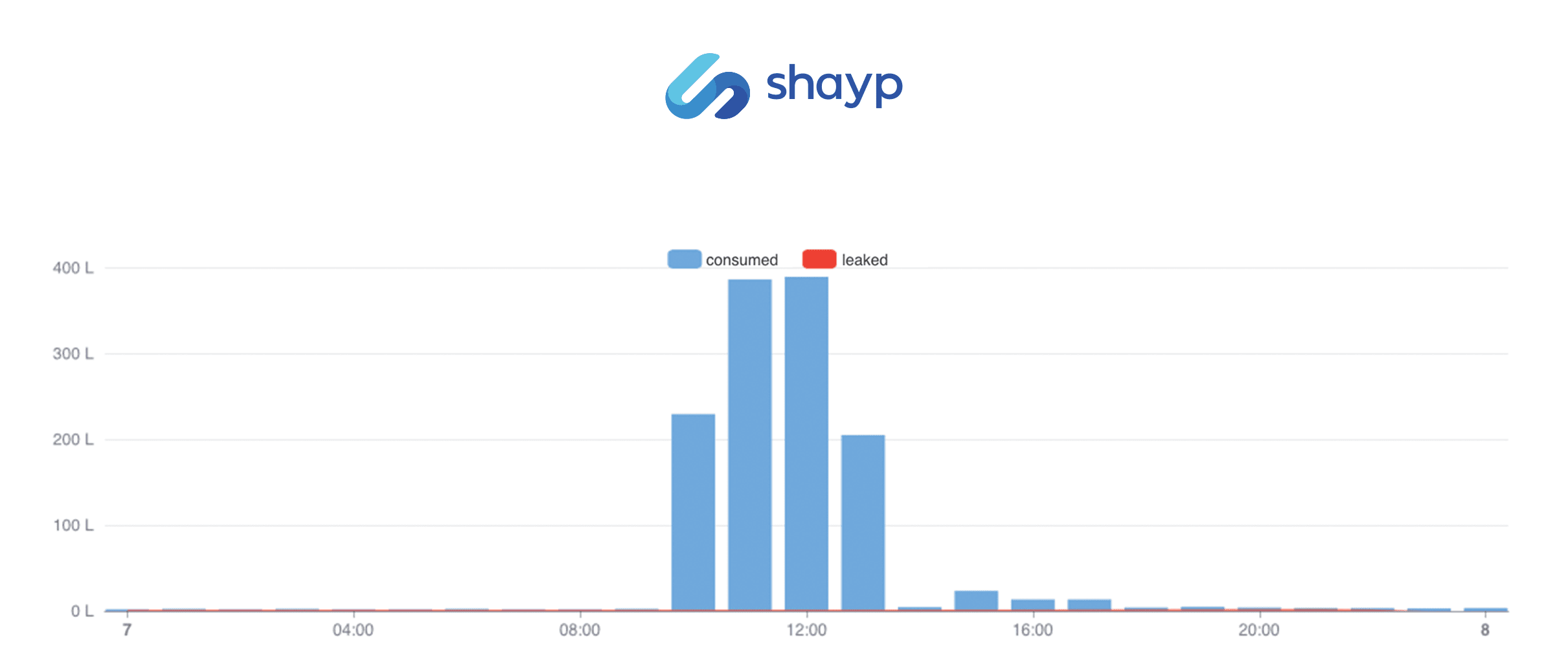 Kilos of CO2 equivalent saved
0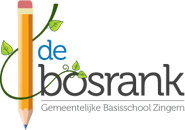 GBZ de Bosrank is a municipal primary school of Kruisem. Together with the children, the entire school team strives for a sustainable and environmentally friendly future by making conscious choices.

Of all buildings, schools are the most subject to leakages due to higher vacancy rates (holidays, weekends, summer), the age of the building and the restricted resources for maintenance.

On average, we see 35% loss of water due to leaky toilets, forgotten taps on weekends and HVAC anomalies.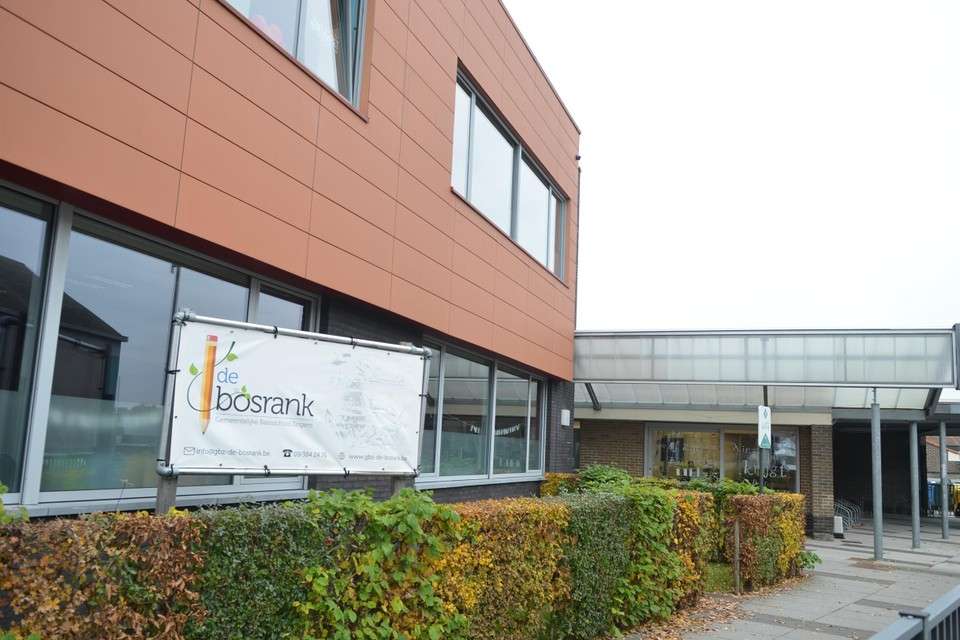 Heavy continuous water consumption was detected in the school averaging 200 litres per hour on a Friday afternoon. The cause was revealed the following day: a rainwater pump was leaking which would have gone unnoticed for months. The technical team found the origin and were thus able to act directly thanks to the originally sent out by Shayp.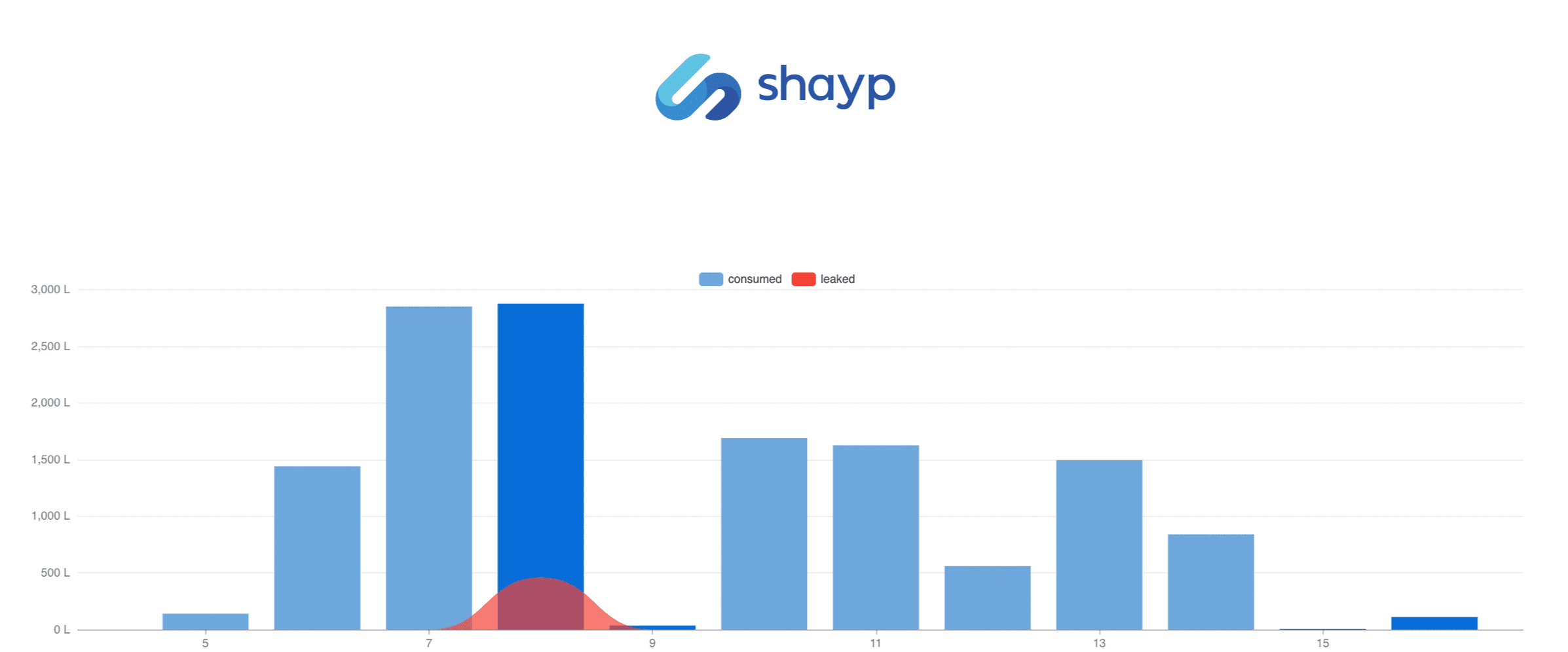 Kilos of CO2 equivalent saved
0
Discover how can we tailor our service to your particular needs