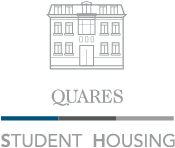 Quares stands for Quality Real Estate Services (quality, innovation and sustainability). The buildings in this use case were majorly student accommodation, which are generally types of buildings that are very prone to leakages due to the lack of reporting by occupants. Shayp's technology aligns well with the vision of Quares.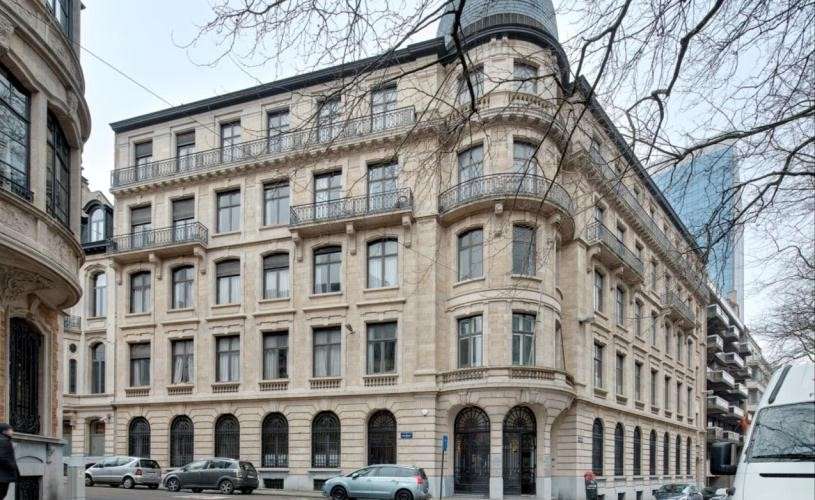 Quares received multiple minor leak alerts in the past from Shayp, but after a major leakage of 1000 litres/hour appeared, Shayp's customer success manager was quick to contact them and guide operators in the following process :

1) visual inspection of the building by the maintenance team

2) limited search by zones to eliminate step by step the areas without leaks

3) retrieve the help of a specialised leak hunting partner if the leak were still not found

Quares started with the first step and the leakage was found fast. It appeared to be running toilets of almost 1000 L/h.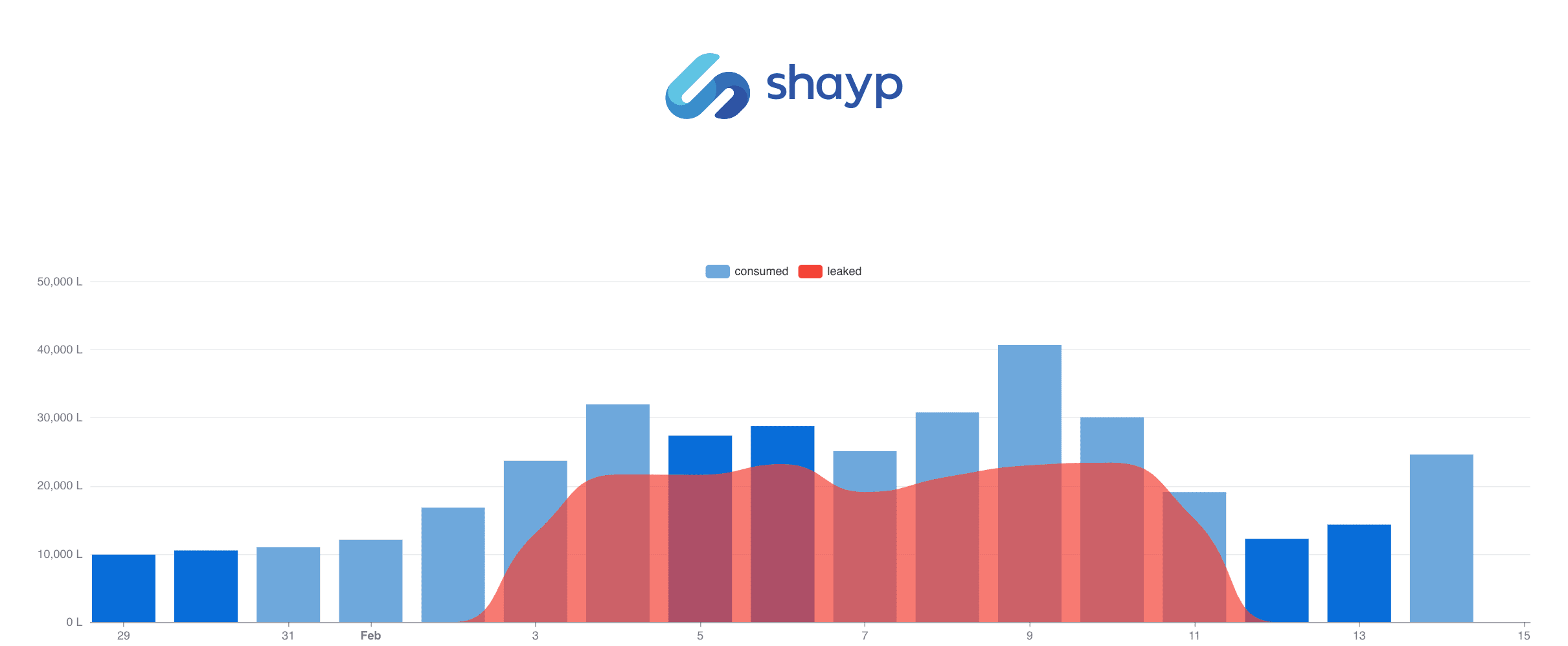 Kilos of CO2 equivalent saved
0
Discover how can we tailor our service to your particular needs