Introducing real-time water flow analytics and non-invasive technology that helps reduce and prevent customer-side leakages. Our water leak detection service allows building operators to eradicate leakages and track water consumption remotely effortlessly.
Leaks are a daily challenge in buildings
0

%
of your water bill covers the cost of leakage
Burst pipes are
0

times
more likely than fire damage
0

/

0
of all buildings experience costly water leaks every year
Our Advantages
Fully automated leak
detection
No manual configuration or arbitrary leak thresholds, let machine learning work its magic with extreme accuracy
Non-invasive
technology
No need to modify piping or install cables. Our datalogger has a 10-year (battery) life span and records data in high resolution.
Meter index
monitoring
Save time accessing your water meter indexes through our precise remote meter readings
User-friendly system
Comprehensive, user-friendly information for field technicians, operators and occupants
Multi-site
management
Perfectly suitable for the management of multiple properties and meters
Easy integration
Bi-directional API integration (external data retrieval or integration on other platforms)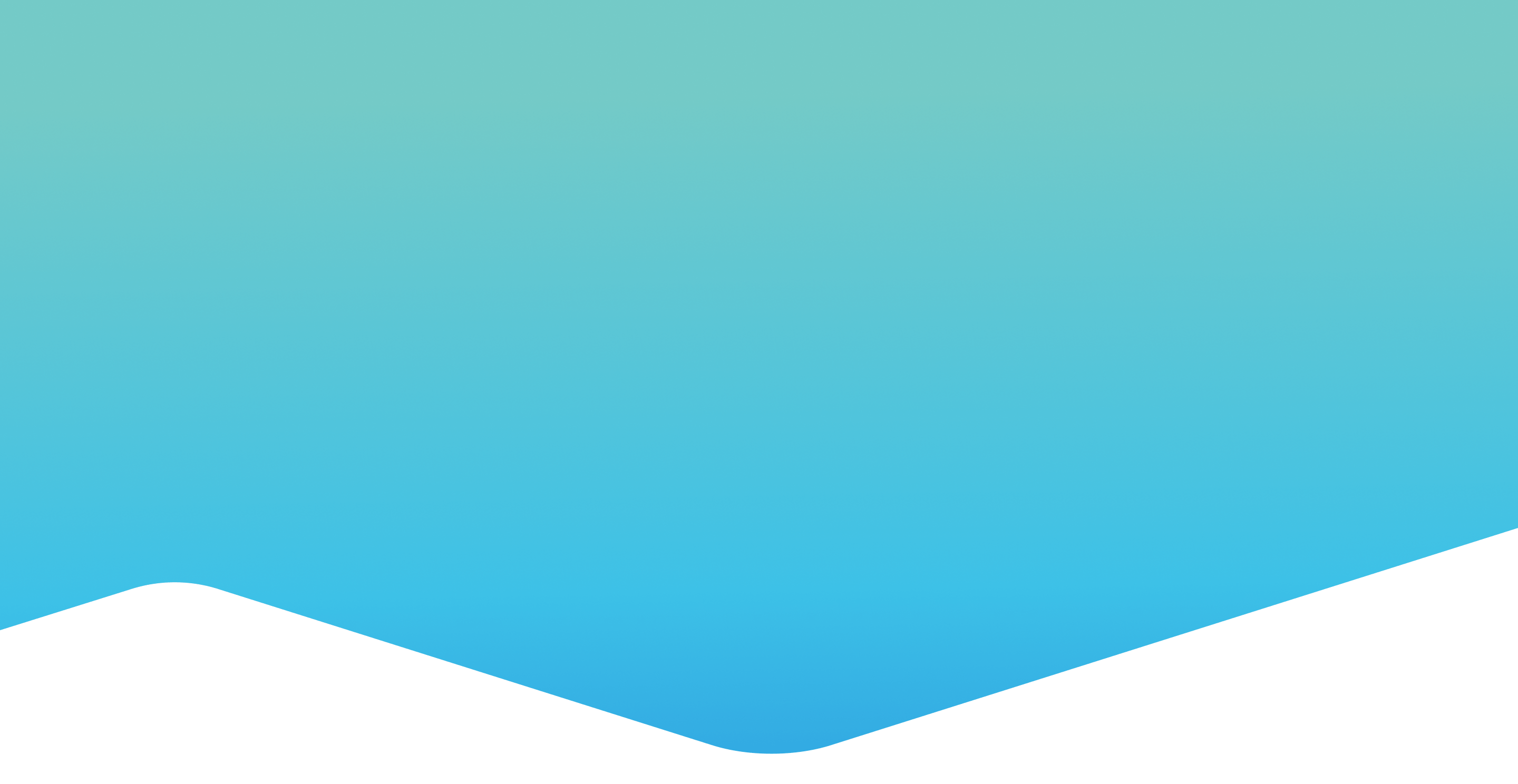 Steps to Success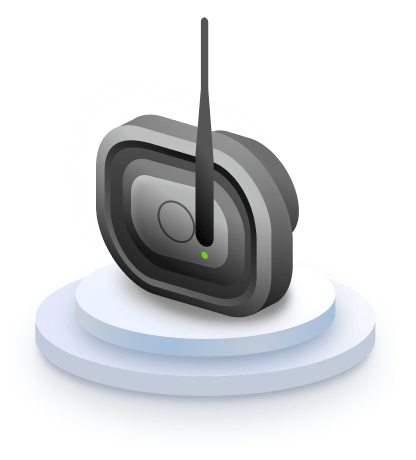 Collect Data from Meters & Sub-Meters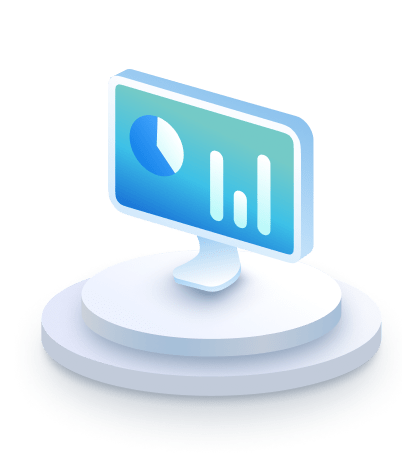 Let the Autonomous AI do its work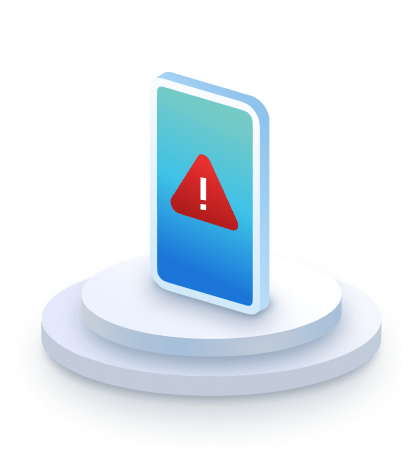 Easy Prioritisation & Water Efficiency Tracking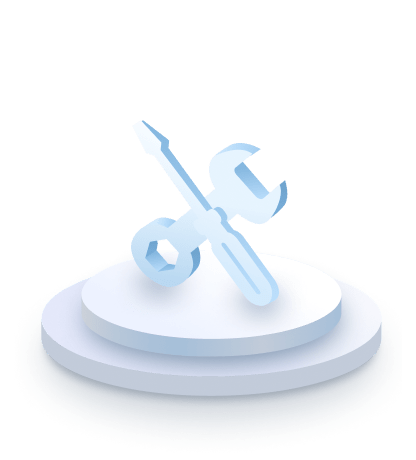 Targeted & Effective Maintenance
Water Efficiency applied: Use Cases
What our customers say
We value customer feedback! Discover the strengths of the Shayp community, shared in the testimonials below. With our extensive experience and knowledge of the market, our team is able to support each customer in their own sustainable water-saving efforts.
Our clients