Improve water efficiency in buildings thanks to real-time water flow analytics and non-invasive sensors with Shayp. Suitable for multiresidential, commercial and institutional buildings, Shayp's prized technology helps operators effortlessly eradicate leakages and track water consumption remotely.
Leaks are a major daily challenge for your property managers
0

%
of your water bill covers the cost of leakage
Burst pipes are
0

times
more likely than fire damage
0

/

0
of all buildings experience costly water leaks every year
Our Advantages
Fully automated leak
detection
No manual configuration or arbitrary leak thresholds, let machine learning work its magic with extreme accuracy
Non-invasive
technology
No need to modify piping or install cables. Our datalogger has a 10-year (battery) life span and records data in high resolution.
Meter index
monitoring
Save time accessing your water meter indexes through our precise remote meter readings
User-friendly system
Comprehensive, user-friendly information for field technicians, operators and occupants
Multi-site
management
Perfectly suitable for the management of multiple properties and meters
Easy integration
Bi-directional API integration (external data retrieval or integration on other platforms)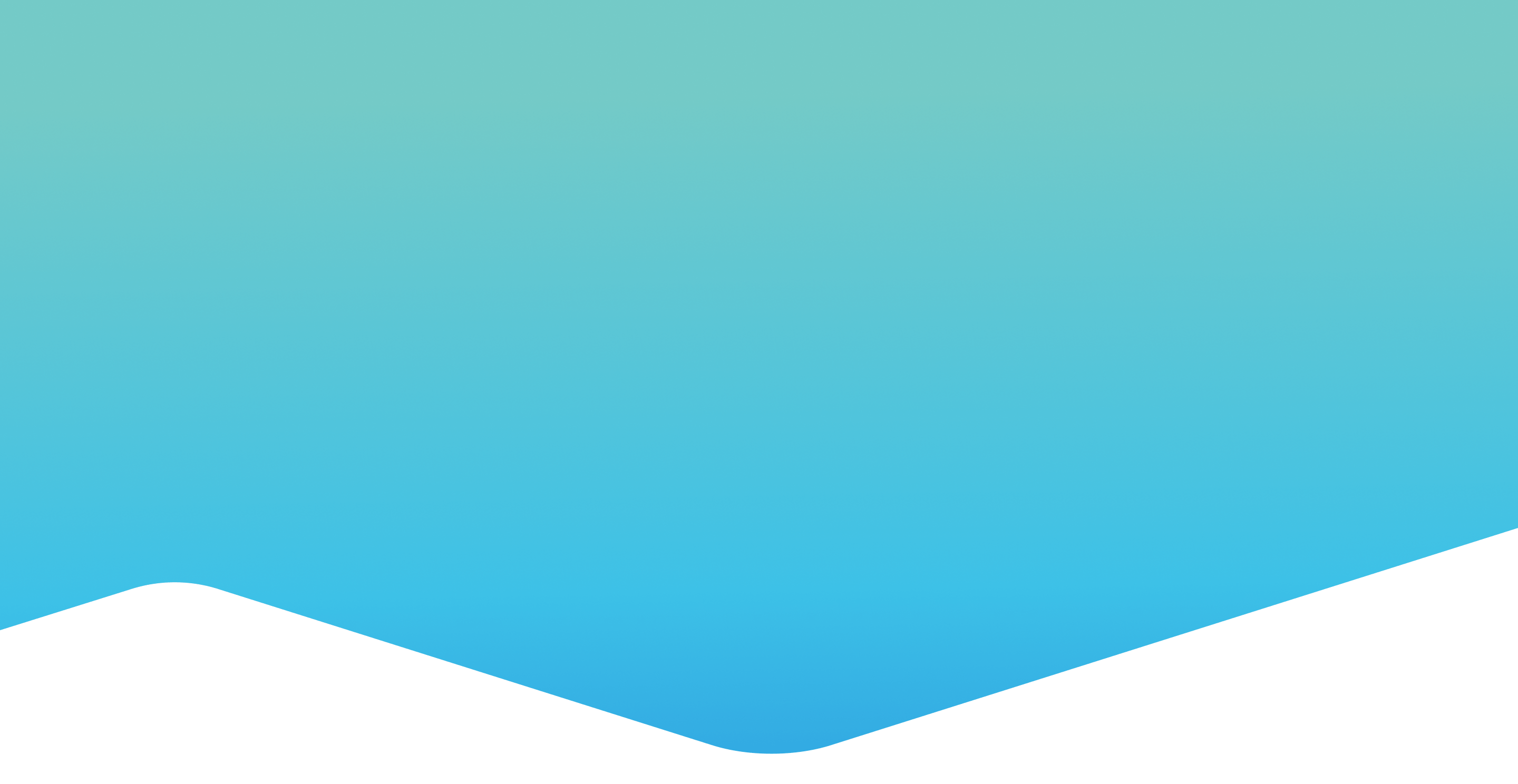 Steps to Success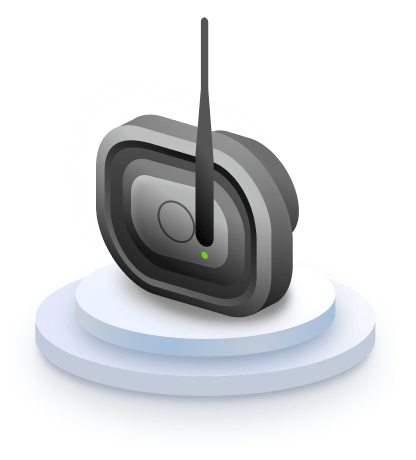 Plug'n'play wireless
monitoring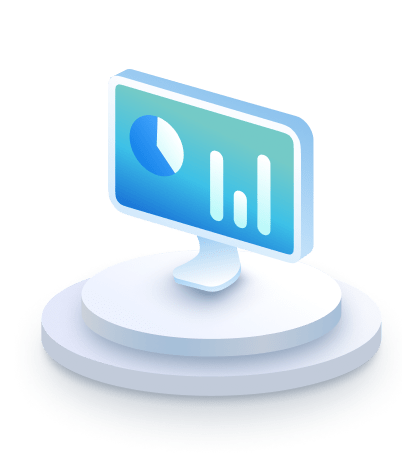 Autonomous machine
learning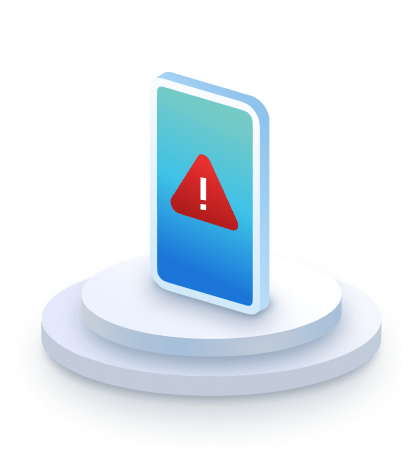 Easy and automated reporting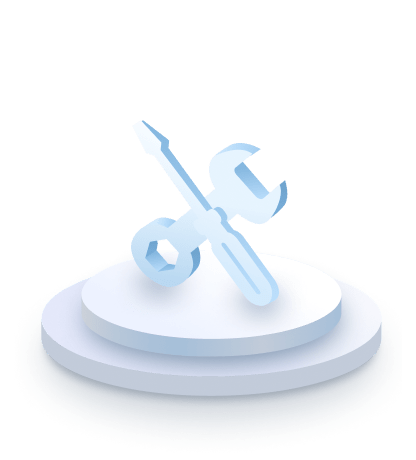 Preventative and holistic maintenance
Water Efficiency applied: Use Cases
What our customers say
We value customer feedback! Discover the strengths of the Shayp community, shared in the testimonials below. With our extensive experience and knowledge of the market, our team is able to support each customer in their own sustainable water saving efforts.



Leave your review here
Cohabs
Chief Operating Officer
At Cohabs, we aim to limit the use of resources as much as possible in order to reduce our impact on the environment. In our homes, we tend to use durable devices and tracking devices to educate our members about their energy use. Thanks to Shayp, we can also detect water leaks in real time. Installing the device is very easy, and we have personalized support from the team who continues to make constant improvements to the system. For these reasons, Shayp is a key partner for us.
Cohabs
Chief Operating Officer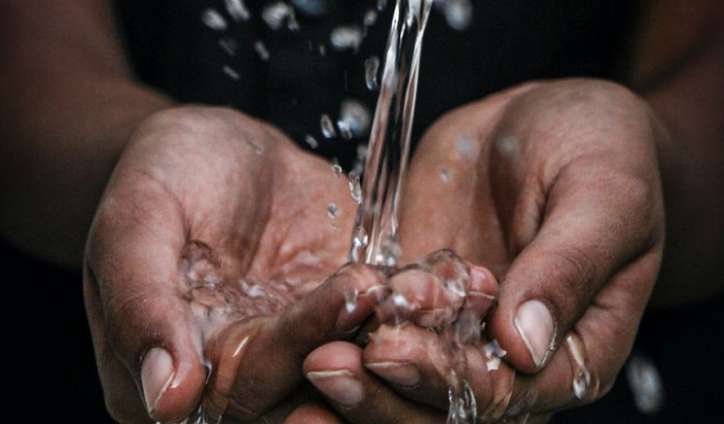 EpiCURA
Manager of general maintenance
Aware that water leaks can be very expensive and in order to have a better view of our water consumption, we recently equipped our 3 hospitals and 4 polyclinics with Shayp technology. This monitoring allows us to be informed quickly in the event of detection of any abnormal flow. The advantages of this type of service for a hospital center such as EpiCURA are therefore numerous: daily global monitoring, faster interventions on faulty installations, savings in water, and money.
Iris Sud
Maintenance Service
The care and maintenance of the 5 Iris Sud hospitals represent a daily challenge for our teams. Shayp gives us the opportunity to monitor our water consumption from hour to hour and have peace of mind. Their technology detects any inconsistency and alerts us immediately when a water leak occurs in one of our buildings. We can now save water and money as well as prevent any risk when it comes to the integrity of our plumbing.
University of Liège
Energy manager
The partnership set up with Shayp allows us to monitor our water consumption at the "Central Building" of the University of Liège which is supplied by five water meters. This monitoring allows us to be alerted in the event of a water leak or abnormally high consumption in order to reduce our consumption and avoid damage to our infrastructure. What particularly appeals to us about Shayp is that their technology allows for reduced maintenance, a granularity of data less than a quarter of an hour and that an API is available to integrate the measurements on our tracking platform.
City of Brussels
Technical Manager Responsible for the Rational Use of Resources
Shayp has allowed us to identify and solve a critical problem that we did not know before. Startups such as Shayp are a necessity to address the issues of our future. The City of Brussels is proud to collaborate and support Shayp. Shayp has demonstrated a fairly spectacular return on investment. Whereas, when compared to conventional energy investments, returns are only initiated after several years.
Solar Impulse
Founder of Solar Impulse
Shayp, a technology that prevents water leaks and thus saves money, is a perfect example of a solution that conserves one of our vital resources, while being economically profitable. For us, it is a matter of course to award it the Solar Impulse Label and to include it in our portfolio of 1,000 solutions. Moreover, by collaborating with the City of Brussels, which is now a partner, Shayp shows how the Solar Impulse Foundation, public authorities, and innovative solutions can work together to build a more sustainable world.
Our clients